Is it ADHD, Anxiety or Both?
Presentation Date:  Tuesday, February 6th    |     Presentation Time: 12:00 pm EST
Adult ADHD is complicated, and it can cause so much anxiety that sometimes you never really know if you're dealing with Anxiety, ADHD, or both. In this session, Elaine Taylor-Klaus will talk about her own experiences with ADHD and Anxiety, and offer thoughts about how to figure out which is your 'lead' challenge, and how to manage either way. If you're ready to say YES! to ADHD without so much anxiety, join us for a playful, informative… and stress-free conversation.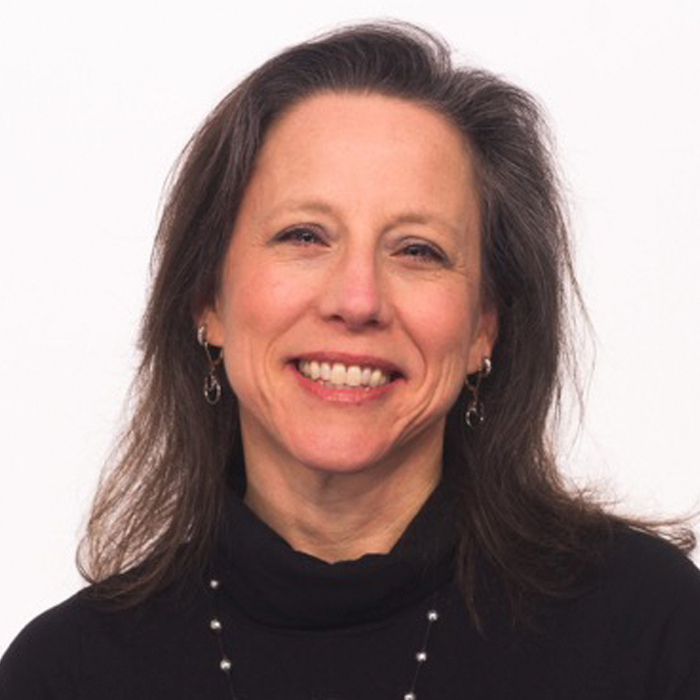 About Elaine Taylor-Klaus, PCC
Elaine Taylor-Klaus PCC is a certified coach, author, and co-Founder of ImpactADHD®. An adult educator, Elaine provides online training, coaching and support for parents of "complex" kids internationally. A lifelong advocate for public health, Elaine served on Georgia's Governor's Council for Maternal and Infant Health, as a parent advisor for American Academy of Pediatrics, and as an expert for Pfizer's Making Moments campaign. She is the author of Parenting ADHD Now!, a volunteer on the national Board of Directors of CHADD and the mother of 3 complex "kids."
Elaine lives in Atlanta with her family and writes for ImpactADHD.com and HuffingtonPost.com/Elaine-TaylorKlaus/.