Strategies to Remember
Presentation Date:  Tuesday, February 6th    |     Presentation Time: 1:00 pm EST
If you've ever left your wallet on the department store counter, forgotten where you parked your car, or searched all over for your misplaced phone – you're not alone. It seems that memory problems come with the territory when you have ADD/ADHD. But it doesn't have to be that way! Your memory is more under your control than you realize.
In this presentation, Dr. Kari Miller will share some of the most potent memory enhancing tools and tactics you need to become a memory master! You'll come away with practical strategies you can implement immediately to improve your memory for names, conversations, directions, location of objects, and more! And you'll also learn lifestyle factors – totally under your control – that make the biggest impact on your ability to "make memories"!
In this presentation you'll learn the *real* differences between people with "good" memories and people with "poor" memories – HINT, it has very little to do with ability or talent, and is completely under your control! You'll discover how to capitalize on your strengths to create the most effective mental frameworks for building strong memories! And you'll learn targeted exercises to increase your memory "set point"!
KARI'S BONUS GIFT FOR ALL Encore & Pink Ticket HOLDERS
__________
Your ADHD Memory Mastery Kit
Join Dr. Kari for a fun, interactive video excursion through memory land where you'll learn and practice the most powerful and effective memory strategies on the planet! You'll also be able to download a written transcript of her presentation!
Haven't signed up for the Pink Ticket or Encore Package yet? Remedy that now…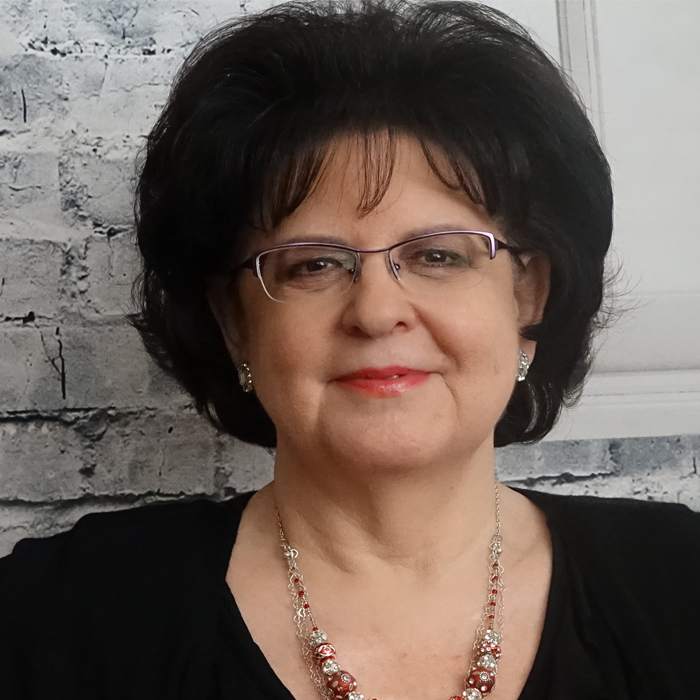 About Kari Miller, Ph.D.
Dr. Kari Miller is an ADHD coach and educational therapist who helps women get more focused and organized so they get more done and finish what they start!
Visit Kari online at adhdclearandfocused.com.