There has never been an event like the ADHD Women's Palooza! The 2017 live event might have come and gone now, but that doesn't mean you have to miss the 2017 Palooza's 36 sessions with ADHD Leaders and Luminaries!
Edward Hallowell, M.D. — Why is ADHD Commonly Mis- or Under-Diagnosed in Women, and How to Rise Above the "Dysfunction" and Soar

Russell A. Barkley, Ph.D. — When an Adult You Love Has ADHD: A Professional Guide for Parents, Siblings and Partners

Thomas E. Brown, Ph.D. — Emotion and ADHD

John Ratey, M.D. — The Power of Exercise for ADHD Women

Stephen Hinshaw, Ph.D. — Women with ADHD: Big-Picture Issues

Ari Tuckman, Psy.D., MBA — Balancing the ADHD Female Life — Creating a Treatment and Life Plan that Works

Barbara Luther, MA, MCC — Inattentive ADHD Women, Part Two

Roberto Olivardia, Ph.D. — ADHD and Bipolar Disorder in Women

J. Russell Ramsay, Ph.D. — High Anxiety: How to Calm the Anxious ADHD Female Brain

Rick Green — 5 Strategies That Optimize My Time (When I Remember to Use Them)

Caroline Maguire — Why Does No One Like Me?

Alan Brown — Quiet Your Mind and Get More DONE!

David Giwerc, MCC, PCC — Do I Need an ADHD Coach (and Why?)

The Minority Report: ADHD Women of Color

Evelyn Green

I have WHAT? Later Life ADHD Diagnosis

Linda Roggli, PCC

How to Have a Calmer, More Connected Relationship

Melissa Orlov

ADHD in the Kitchen

Terry Matlen, ACSW

Career and Life Planning for ADHD Women

Wilma Fellman, M.Ed., LPC
Courage and Connection: Using Your Successful Coping Strategies to Confront Life's Biggest Challenges

Sari Solden, MS, LMFT

Ellen Littman, Ph.D. — Why Women with ADHD are So Likely to Feel Depressed

Daniel Amen, M.D. — Seven Types of ADHD for Women

William Dodson, M.D. — Beyond ADHD Medications 101

Gabor Maté, M.D. — ADDictions and ADHD

Stephanie Sarkis, Ph.D. — How, When, and Where to get a Solid ADHD Diagnosis (for Women)

Michelle Frank, Psy.D. — Letting Go of the Legacy of Shame as an ADHD Woman

Anthony Rostain, M.D., MA — Emotional Impulsivity

Tara McGillicuddy — Combat Negativity and Thrive with ADHD

Mark Bertin M.D. — Communication and ADHD Women

Linda Walker, PCC — Top 5 Productivity Strategies and Why they are Wrong

Nikki Kinzer — Tackling The Paper Piles With ADHD

Apps that Really Work for ADHD Women

Eric Tivers, LCSW, MMSW

ADHD, LGBTQ and Alternative Lifestyles

Amanda Pasciucco

Is Your Working Memory Working?

Jeff Copper, MBA, PCC

Special Challenges of Being an ADHD Mom

Elaine Taylor-Klaus, CPCC

ADHD Women in the Classroom — The Challenges of Returning to School

Jodi Sleeper-Triplett, MCC, SCAC

Medication Advice for Women with ADHD

Laurie Dupar, PMHNP
---
The great mix of speakers — speckled with some very long-term, well-known contributors to the field — was just the right draw to leave me pleased that I got sidetracked in. Even if my time was brief and my schedule was too tight [to hear all the sessions], I wanted to say how well set-up and organized the Palooza felt and how pleasing it was to take a detour off my scheduled tasks for some random moments!
---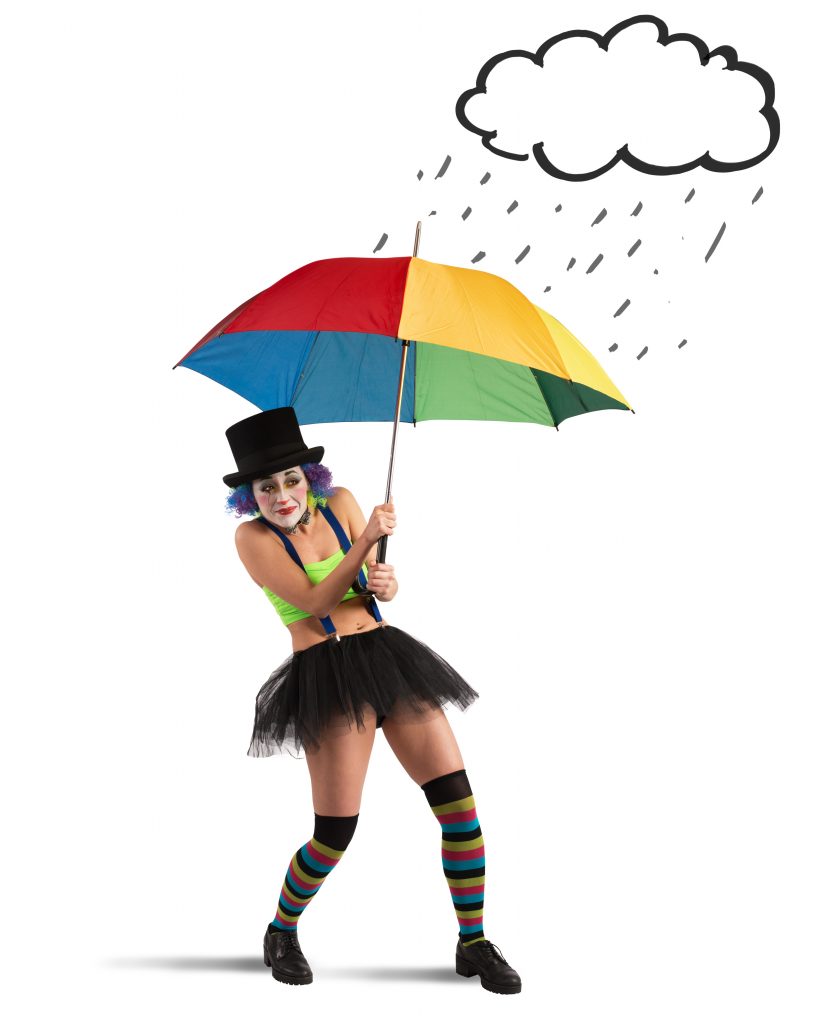 Miss the 2017 ADHD Women's Palooza?
The 2017 ADHD Women's Palooza Encore Package is just for you.

Get immediate, unlimited access to ALL session downloads. Listen or watch at your convenience, on your timetable.

AND you have the option of choosing video, audio or both that can be viewed on your computer OR downloaded for later viewing/listening for your own personal use.
The audio versions of the sessions are especially nice; podcast length and just right for a long walk or working out in the gym.
Spread the Word! [feather_share]