Three Simple, Proven Ways to BEAT the Overwhelm
Presentation Date:  Wednesday, February 7th    |     Presentation Time: 10:00 am EST
We are all experiencing overwhelm to some degree. The question is whether we can exert some control over it to steal back some peace of mind – so we can get more traction in our daily doings. In this presentation full of eye-opening stats and fresh perspectives, Alan reveals the Top 3 Reasons You're So Overwhelmed, and then shares 3 Simple, Proven Ways to BEAT the Overwhelm.
ALAN'S BONUS GIFT FOR ALL Encore & Pink Ticket HOLDERS
__________
Alan's Productivity Accelerator Video Series (4 Videos)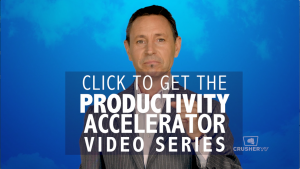 Are you in total control of your time every day? Do you get everything done each day that you hoped to get done? At the end of the day, do you feel like, "Ya, I put in the work, and I moved my important tasks forward." If not, you'll want to get Alan Brown's 4-video series, The Productivity Accelerator: Simple Ways to Take Control of Your Time, Energy and Sanity, where Alan shares foolproof hacks to help you take control of your day so you can get more done, in less time with less stress. He'll show you the secrets to beating procrastination and running your day like the top performer you know you can be!
Haven't signed up for the Pink Ticket or Encore Package yet? Remedy that now…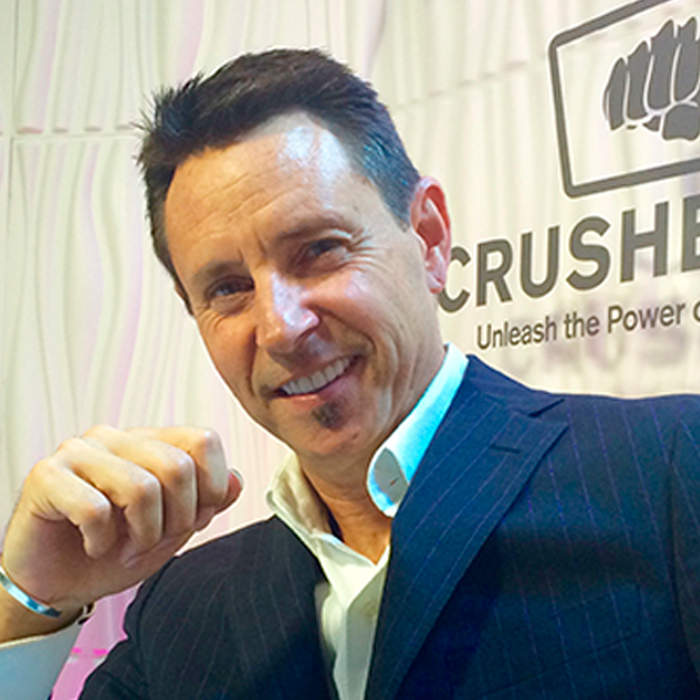 About Alan Brown
An ADHD/productivity coach and host of Crusher™TV (www.CrusherTV.com), Alan is the creative force behind ADD Crusher™, the award-winning video series for ADHD teens and adults.
Undiagnosed for decades, Alan's untreated ADHD manifested in underachievement, failed relationships, substance abuse, and worse. Once diagnosed, he found it difficult to learn coping strategies from books, so he developed his own unique "brain hack" strategies while building a successful advertising career and several start-ups.
He's a featured presenter at ADHD conferences in the U.S. and Europe and host of his own weekly online TV show, Crusher™TV, where he and his guest experts help busy and overwhelmed people "unleash the power of their brains." Get Alan's free eBook, "5 Things You're Doing Every Day that Make Your ADHD Worse!" at www.ADDCrusher.com.