Human Integrity: What You Do MUST be Aligned with WHO You Are
Presentation Date:  Friday, February 16th    |     Presentation Time: 4:00 pm EST
Learning to successfully navigate life's turbulence for women with ADHD means learning what you can and cannot control. It also requires listening closely to what your heart is telling you. You are more than you your reputation which is based on your performance (What you do). You are your character and the Integrity of your values which include your heartfelt purpose (Who you are).
You are not dependent on outside external forces to make your dreams a reality, but must learn to cultivate your own habits of the heart. Your ability to make that happen is totally dependent on your willingness to stay on your own path of Integrity which is the true essence of "Who You are" not "What you do".
DAVID'S BONUS GIFT FOR ALL Encore & Pink Ticket HOLDERS
__________
The Seven Big Benefits of Pausing For People with ADHD
(PDF and Audio)
Learning to pause before responding can have a significant impact on your quality of life. Find out about the seven big benefits of pausing and the specific ways each of them will improve your life.
Haven't signed up for the Pink Ticket or Encore Package yet? Remedy that now…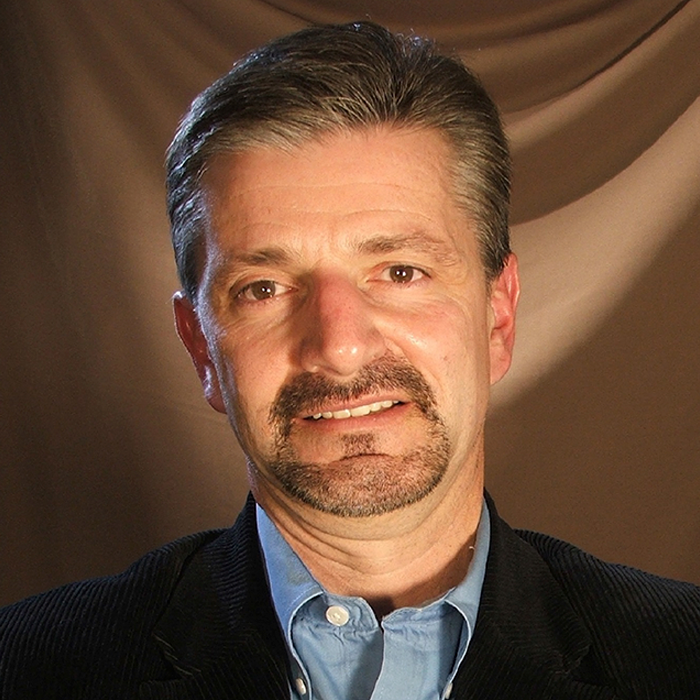 About David Giwerc, MCC, PCC
David Giwerc is a Master Certified ADHD Coach, MCAC, with the Professional Association of ADHD Coaches (PAAC) and a Master Certified Coach, MCC, with the International Coach Federation (ICF).
He is the Founder and President of the ADD Coach Academy (ADDCA), the first and largest comprehensive ADHD coach training program fully accredited by the ICF and PAAC, the governing bodies of the Life Coaching and ADHD Coaching Professions.
David is a past president of the ADDA (Attention Deficit Disorder Association), and was instrumental in the formation of U.S. Senate resolution 390 that declared September 7, 2004, to be National ADHD Awareness Day; this event has been instituted every year since its inception. He was also involved in the development of ADDA's "Guiding Principles for Coaching Individuals with ADHD."
David was inducted into the 2016 International CHADD (Children and Adults with ADHD) Hall of Fame, and also received the 2016 ACO Founders Award from the ADHD Coaches Organization. David was also one of the authors of the pioneering research, "Are There Character Strengths Associated with Adult ADHD? Comparison of ADHD Adults and Controls on the VIA Inventory of Strengths," which received one of the four best poster research awards at the 2016 APSARD conference.
Visit the ADD Coach Academy online.