How Can You Tell If Your ADHD Meds are Working?
Presentation Date:  Saturday, February 10th    |     Presentation Time: 1:00 pm EST
So you're taking ADHD medication and it's helping with focus and attention. But can it be even better? How do you tell whether your medication is working at its absolute best for you…or not? Dr. Edward Hallowell ("Driven To Distraction") offers sage advice about ADHD medication during this intriguing and engaging session.
NED'S BONUS GIFT FOR ALL Encore & Pink Ticket HOLDERS
__________
Live a Great Life with ADHD Alternative Treatments & 12 Practical Tips for Managing Adult ADHD
2 free pdf downloads.
Haven't signed up for the Pink Ticket or Encore Package yet? Remedy that now…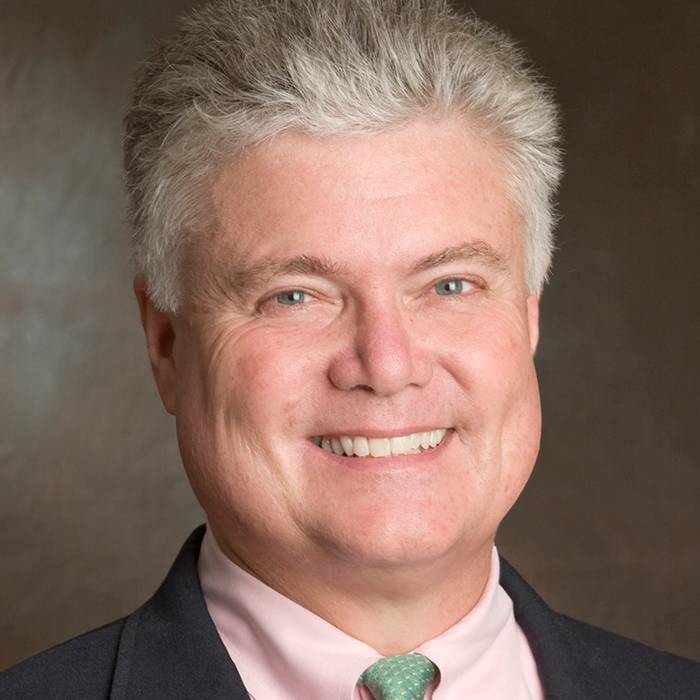 About Edward Hallowell M.D.
Edward (Ned) Hallowell, M.D., is a child and adult psychiatrist, leading authority in the field of ADHD, the host of "Distraction" – a weekly podcast for thriving in this CrazyBusy world, NY Times best-selling author, world-renowned speaker and the founder of The Hallowell Centers in Boston MetroWest, NYC, San Francisco and Seattle. Learn more at drhallowell.com.