Being a Mom with ADHD: Making Lemonade Out of – Mangos?
Presentation Date: Friday, February 10th | Presentation Time: 10 am EST
It's not easy being a mom with ADHD. Not only do we struggle with similar issues to our kids, but everyone expects us to be the frontal-lobe for the whole family. Seriously, that word "consistency" can make us cringe! But there are actually some benefits to having ADHD when raising kids. Learn more about how:
Memory challenges make it easier to let go of the small stuff
Playing to your strengths teaches you to delegate and get buy-in
Creative problem-solving is the foundation of excellent parenting.
ELAINE'S BONUS Gift for all Encore and Pink Ticket holders
VIDEO AND PDF DOWNLOAD: The #1 tip for women with ADHD? Take care of you! A Self-Care Bundle from ImpactADHD
This bundle includes a short training on a topic that so many women with ADHD and parents of kids with ADHD are really bad at – learning to take care of yourself. Trust us – it's so important! Includes a 20 minute video and a PDF.
Haven't signed up for the Pink Ticket or Encore Package yet? Remedy that now…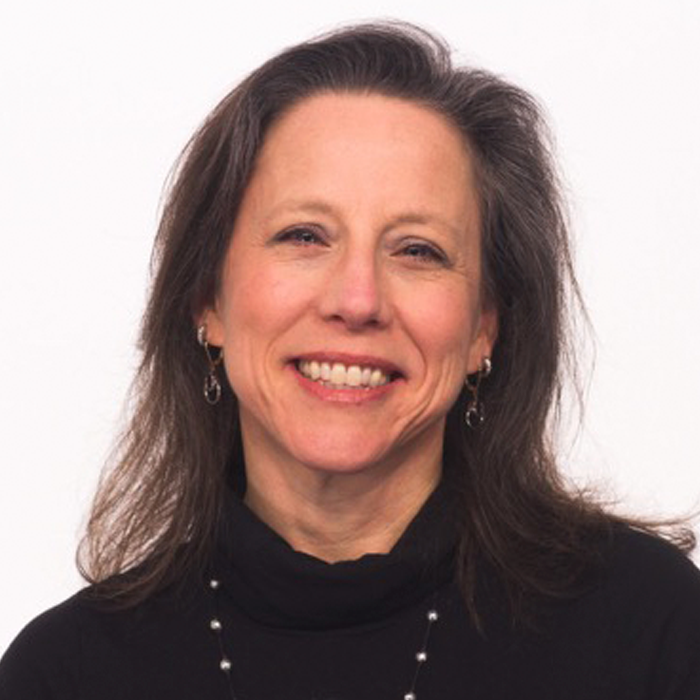 Elaine Taylor-Klaus PCC is a certified coach, author, and co-Founder of ImpactADHD®. An adult educator, Elaine provides online training, coaching and support for parents of "complex" kids internationally. A lifelong advocate for public health, Elaine served on Georgia's Governor's Council for Maternal and Infant Health, as a parent advisor for American Academy of Pediatrics, and as an expert for Pfizer's Making Moments campaign. She is the author of Parenting ADHD Now!, a volunteer on the national Board of Directors of CHADD and the mother of 3 complex "kids." Elaine lives in Atlanta with her family and writes for ImpactADHD.com and www.HuffingtonPost.com/Elaine-TaylorKlaus/.