How Smart ADHD Women Give the Illusion of Success Every Day
Presentation Date:  Friday, February 16th    |     Presentation Time: 8:00 pm EST
The Illusion of Success: How Smart ADHD Women Fake It Every Day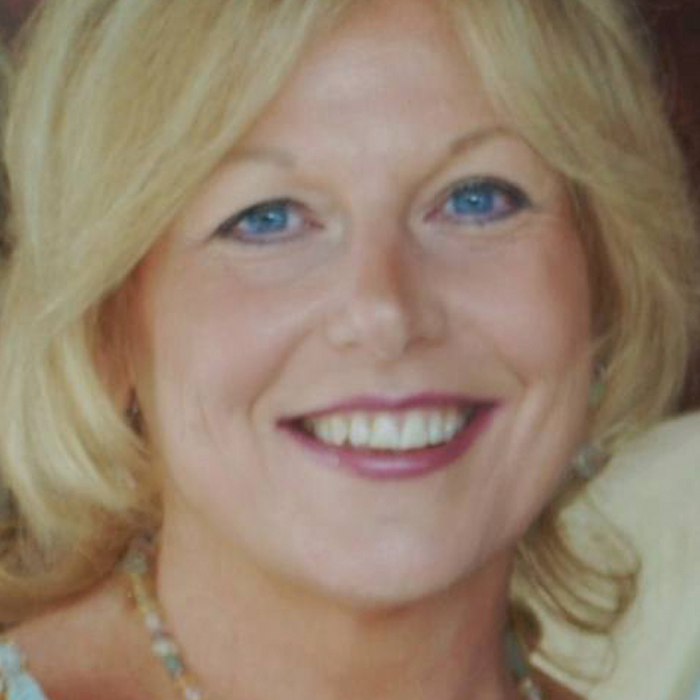 About Ellen Littman
Dr. Ellen Littman is a clinical psychologist who has been involved with the field of attentional disorders for over 28 years. In her private practice just north of New York City, Dr. Littman focuses on a high IQ adult and adolescent ADHD population. She has been educated at Brown University, Yale University, the clinical psychology doctoral program of Long Island University, and the Albert Einstein College of Medicine.
Dr. Littman's strengths-based approach to treating ADHD is informed by her training in neurobiological, cognitive-behavioral and psychodynamic perspectives. Described by the American Psychological Association as a pioneer in the identification of gender differences in ADHD, she has expertise with issues affecting women and girls. She specializes in addressing complex presentations of ADHD that may be misinterpreted or overlooked. With advanced training in trauma, eating disorders, self-harm, and crisis intervention, Dr. Littman has special interest in those who have experienced childhood trauma.
Internationally recognized and published, Dr. Littman is co-author of the book Understanding Girls with ADHD, and a contributing author to numerous books. In addition to her clinical work with individuals and couples, she writes, lectures, and provides training to professionals. Visit Dr. Littman at drellenlittman.com.