Perfectionism – Sworn Enemy of Getting Things DONE
Presentation Date:  Saturday, February 10th    |     Presentation Time: 12:00 pm EST
Perfection is the enemy of done! Yes, it could always be better, but does it need to be? Is perfectionism holding you back from setting goals, planning, or creating something great! Is it the culprit that is getting in the way of you really living an extraordinary life? This session will describe features and types perfectionism. Eric will share his own struggles with perfectionism as well as strategies that have helped him and his clients combat this shame driver. We'll examine the societal expectations for women to do it all and make it look easy, and what you can do about it.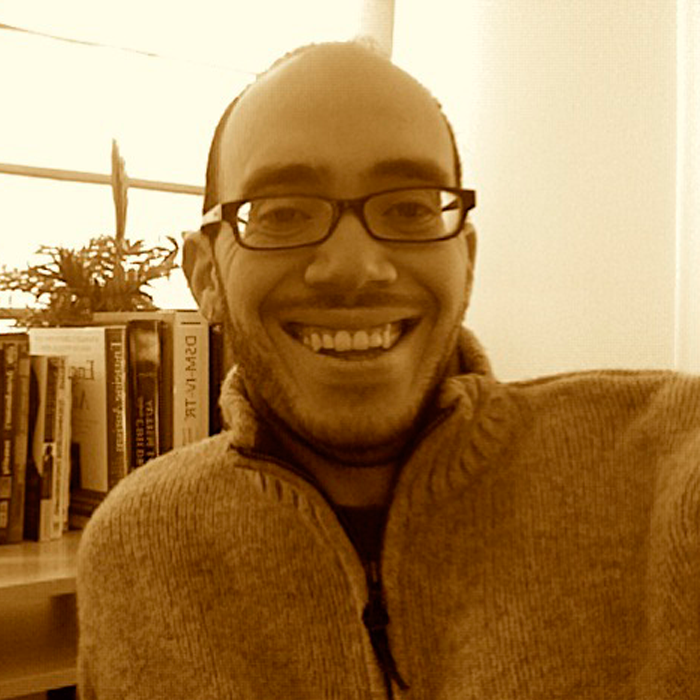 About Eric Tivers, LCSW, MMSW
Eric Tivers is a Licensed Clinical Social Worker, coach, podcaster, speaker and productivity enthusiast. He is best known as the host of the ADHD reWired podcast. With over half-a-million downloads, and a catalog of over 150 episodes, ADHD reWired is the #1 rated and reviewed ADHD podcast in iTunes. With new episodes released every week, listeners can hear personal stories, practical strategies, and real science.
Eric is also considered a leader in online, video-based group coaching. His program, the ADHD reWired Coaching and Accountability Groups, provides adults with ADHD an intensive group coaching experience. With meetings 3 times per week for 10 weeks, it's kinda like a semester of ADHD school.
Eric earned his Masters in Social Work at the University of Illinois at Chicago and his BSW at Bradley University in Peoria. He has worked in a variety of clinical settings and maintains a private practice in Northern Illinois. Eric is a musician and identifies as a perfectionist in recovery. He believes failure is feedback, and the 21 jobs he had by the time he turned 21, was only part of the journey that brought him to where he is today.
Visit him at ADHDreWired.com.