Still Distracted After All These Years – ADHD Women Over 60
Presentation Date:  Wednesday, February 7th    |     Presentation Time: 8:00 pm EST
This presentation will highlight information drawn from the personal interviews of numerous men and women with ADHD over the age of 60. They have chosen to share their stories in order to further our understanding of ADHD in later years. Adult ADHD burst forth upon the scene in the mid-1990s. Those with ADHD that were in their mid-40s at the time are now in their mid-60s. The boomer generation is heading toward retirement and many are already in retirement, yet so little research has been dome on their issues and needs. What little research has been done so farewell be discussed, but the bulk of this presentation will focus on the information that is being gathered in an ongoing project to document the process of aging with ADHD.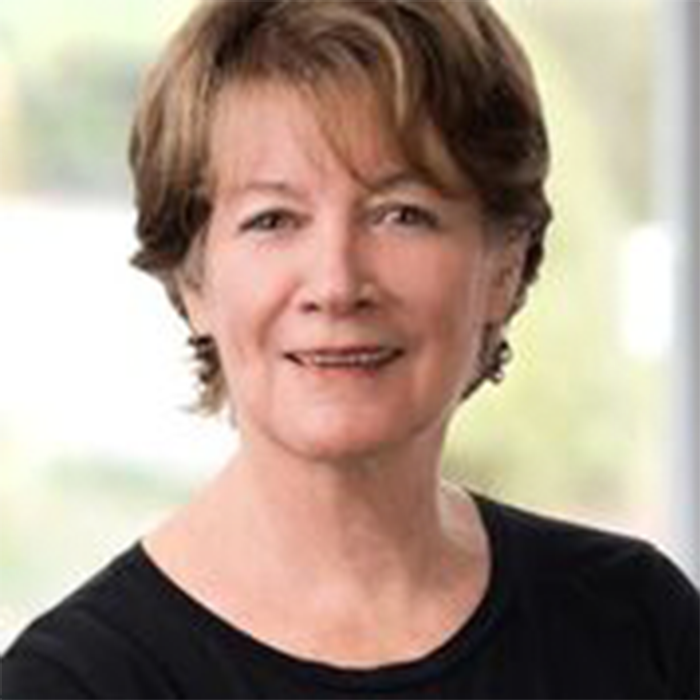 About Kathleen Nadeau, Ph.D.
Dr. Nadeau has practiced in the Washington, DC, area for over thirty years, specializing in the diagnosis and treatment of Attention Deficit Hyperactivity Disorder (ADHD, ADD) for the majority of that time. Dr. Nadeau is an internationally recognized authority on ADHD and has served on the national professional advisory boards of both CHADD and ADDA, the two major advocacy organizations for individuals with ADHD. She is the co-founder of the National Center for Gender Issues in ADHD, a non-profit organization dedicated to public education and professional training about the needs of girls and women with ADHD.
Dr. Nadeau has appeared on the Today Show, the Morning Show, as well as on numerous radio programs and is featured in the video ADD from the Inside Out which was broadcast on PBS. She is a frequent lecturer both in the US and abroad and provides professional training seminars on topics related to ADHD.
As Director of the Chesapeake ADHD Center of Maryland, Dr. Nadeau works closely in supervision and collaboration with Chesapeake Associates. In addition, she continues her own clinical practice at the Center, with special interest in working with gifted adolescents and adults with ADHD, on career issues related to ADHD, with college and graduate students with ADHD, with women and girls with ADHD, and working with writers, entrepreneurs, and artists who struggle with issues related to ADHD.
Dr. Nadeau is committed to writing, public education, and the training of graduate students and mental health professionals on issues related to ADHD. Kathleen Nadeau's books are available for sale at the clinic or at Addvance.com and Amazon.com as well.
Visit Dr. Nadeau online at chesapeakeadd.com.