ADHD For One: Thriving with ADHD When You Live Alone
Presentation Date:  Saturday, February 10th    |     Presentation Time: 10:00 am EST
Whether or not by choice, being single and/or living alone with ADHD presents its own set of challenges and rewards. In addition to a lack of built in connection, the ADDer living alone (without a personal assistant) is in charge of remembering, prioritizing and executing — everything. This presentation will address some reasons folks with ADHD may be more likely to live alone and include some thriving suggestions targeted for introverts and ADDers.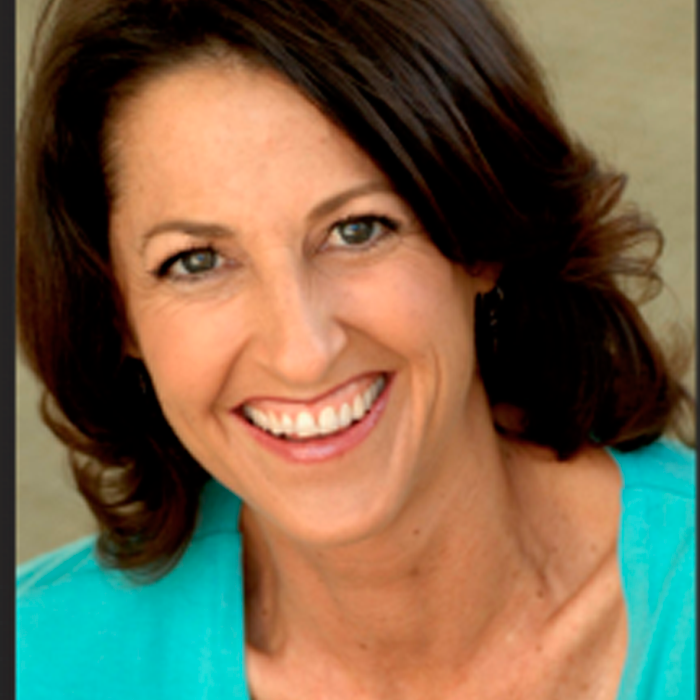 About Kim Kensington, PsyD
Kim Kensington is a specialist in Adult Attention Deficit Hyperactivity Disorder and ADHD-PI (primarily inattentive type). She integrates coaching and psychotherapy with her clients. She also does a little comedy and speaks about ADHD and procrastination locally and nationally. She is the author of Starting Tomorrow, 7 Steps to Lasting Change — Get Stuff Done and Have More Fun!
Visit her online at procrastinationdoctor.com.