Survey Says! The Truth(s) About Life in the Non-Linear Lane for Women 40 + 
Presentation Date:  Monday, February 5th    |     Presentation Time: 10:00 am EST
Life in the non-linear lane can be a wild ride for women. But how do you separate the "ADHD" from the "me?" There is precious little research out there about ADHD women, especially for those of us 40+. I was so frustrated by this lack of information that I created an (admittedly unscientific) survey just for us. Nearly 500 women have completed the survey to date ( http://bit.ly/adhd40plus )
In this session, I'll share preliminary results of that survey, painted against the backdrop of ADHD across a women's lifespan: childhood to midlife and beyond.
The ADHD picture when we were our little girl selves (and how that differed from little boys with ADHD);

How estrogen played fast and loose with our brains, our focus and our PMS/PMDD each month (and other times, too) 

Stats about relationships, unplanned pregnancies and being fired (or not) from our jobs.

The best and worse moments in our ADHD lives

How ADHD makes us Who We Truly Are in the world and how we can share our gifts without apology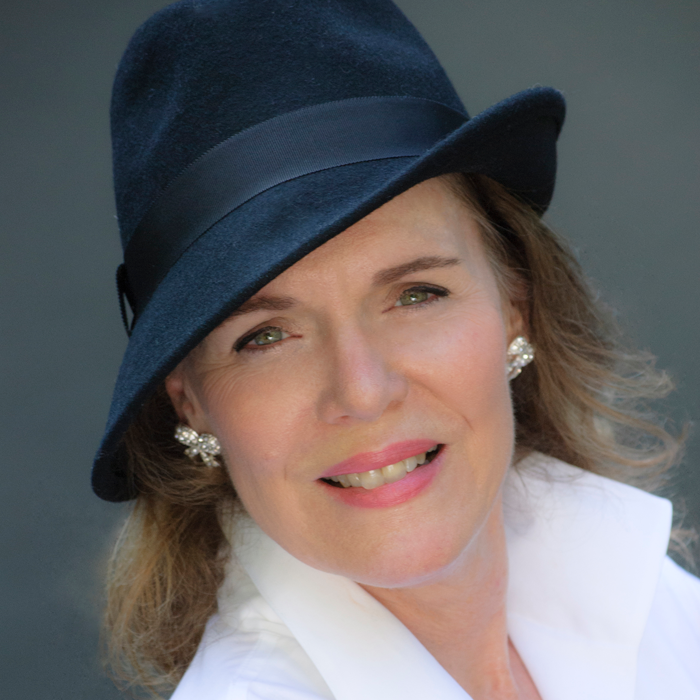 About Linda Roggli, PCC
Linda Roggli, PCC, is the award-winning author of Confessions of an A-D-Diva; Midlife in the Non-linear Lane,(2011) a Professional Certified ADHD Coach and founder of the ADDiva Network for ADHD women 40-and-better. She is an expert in ADHD at midlife and beyond and offers workshops, coaching and retreats for women and couples whose lives are impacted by ADHD.
She is a contributing author to the 2014 book for psychology professionals, The Distracted Couple, the Impact of ADHD on Adult Relationships (2013), and blogs regularly for ADDitude magazine. She is a frequent speaker at national and international conferences and has been featured on numerous radio programs and webinars.
Roggli serves on the Board of Directors for ADDA and facilitates its popular webinar series. She is a founding member of the ADHD Coaches Organization.
Linda claims the title of ADDiva for herself and all women who (despite their best intentions) forget appointments, read five books at a time, have illegible handwriting and burn the lasagna because they were outside planting flowers. (Lasagna? What lasagna?).
In true ADHD fashion, she has had many careers including radio, TV and newspaper reporter, development director, advertising agency owner and film critic. She lives in Durham, NC with her two adorable Shelties and one adorable, slightly OCD husband
Visit Linda at ADDiva.net.