I have WHAT? Later Life ADHD Diagnosis
Presentation Date: Thursday, February 9th | Presentation Time: 12:45 pm EST
Women diagnosed with ADHD at age 40, 50, 60 and beyond are usually stunned, then relieved and finally angry and a bit sad that their medical professionals missed the signs of ADHD for years. They also have a heightened sense of urgency about "fixing it" to make up for lost time. Even normal aging shows some cognitive slowdown, yet with the overlay of ADHD the symptoms of perimenopause and midlife are amplified exponentially. This session explores the complex relationship between A.G.E. and ADD and offers some hope about a midlife rebirth of sorts.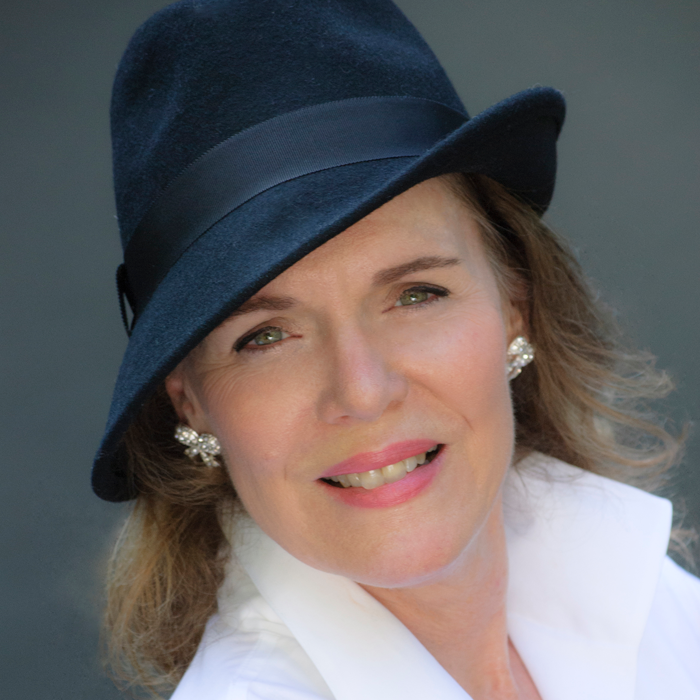 Linda Roggli, PCC, is the award-winning author of Confessions of an A-D-Diva; Midlife in the Non-linear Lane,(2011) a Professional Certified ADHD Coach and founder of the ADDiva Network for ADHD women 40-and-better. She is an expert in ADHD at midlife and beyond and offers workshops, coaching and retreats for women and couples whose lives are impacted by ADHD.
She is a contributing author to the 2014 book for psychology professionals, The Distracted Couple, the Impact of ADHD on Adult Relationships (2013), and blogs regularly for ADDitude magazine. She is a frequent speaker at national and international conferences and has been featured on numerous radio programs and webinars.
Roggli serves on the Board of Directors for ADDA and facilitates its popular webinar series. She is a founding member of the ADHD Coaches Organization.
Linda claims the title of ADDiva for herself and all women who (despite their best intentions) forget appointments, read five books at a time, have illegible handwriting and burn the lasagna because they were outside planting flowers. (Lasagna? What lasagna?).
In true ADHD fashion, she has had many careers including radio, TV and newspaper reporter, development director, advertising agency owner and film critic. She lives in Durham, NC with her two adorable Shelties and one adorable, slightly OCD husband
Visit Linda at ADDiva.net.