Master the Productivity Pyramid & Improve Performance
Presentation Date:  Wednesday, February 7th    |     Presentation Time: 1:00 pm EST
ADHDers, or as I call them, Creative Geniuses, have some key strengths. While some people call them symptoms, increasingly, studies show that these characteristics actually give you an advantage as an entrepreneur. That's no surprise to the many ADHD entrepreneurs who've been succeeding beyond their wildest dreams. But what if you don't own your own business? Let me show you how to take advantage of your entrepreneurial super powers and unleash your Creative Genius no matter who you work for. Modern corporations need your special skills more than ever!
LINDA'S BONUS GIFT FOR ALL Encore & Pink Ticket HOLDERS
__________
Top 3 Productivity Hacks for Creative Genius Entrepreneurs
(MP3 + Report)
This special bonus report will help you create a life structure that guarantees success. You'll learn simple-to-apply but amazingly effective productivity hacks that will help you better plan your tasks for peak performance and exploit your strengths and talents to perform at levels beyond what is possible for neurotypicals. Supplemented with an audio recording that explains how you can use your ADHD superpowers to succeed no matter who you work for. If you're ready to blow the doors off your career, no matter who you work for, you won't want to miss this. And finally, you'll receive an invitation to the Focus to Freedom Workshop, which begins the 2nd week of February.
Haven't signed up for the Pink Ticket or Encore Package yet? Remedy that now…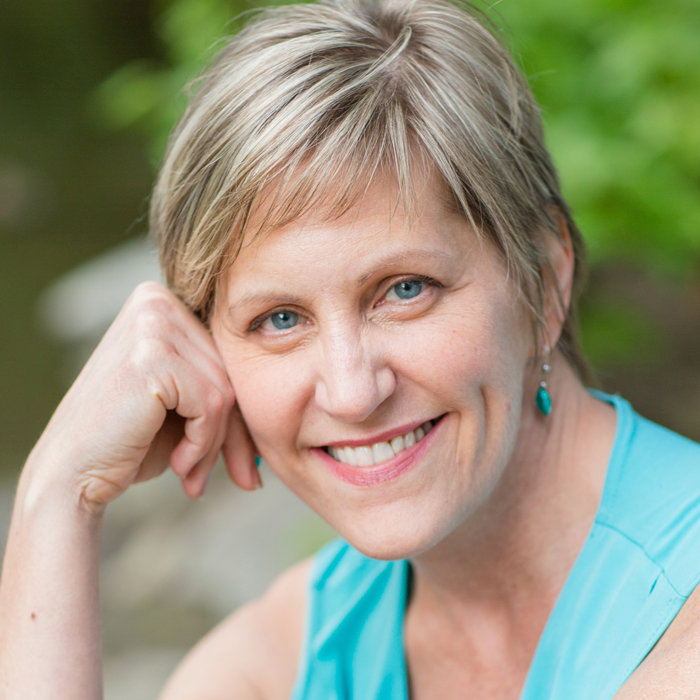 About Linda Walker, PCC, ACCG, B.Adm
Linda Walker is a Professional Certified Coach (PCC). Since 2005, she's provided specialized ADHD coaching and training to entrepreneurs, adults with ADHD and other creative geniuses who struggle with productivity, organization and focus. Finding that traditional productivity approaches fall short when used by adults with ADHD, she has created several programs designed especially for adults with ADHD, such as The Maximum Productivity Makeover and Thrive! The Natural Approach to Optimal Focus and Effectiveness for Creative Geniuses and.
She serves on the Board of Directors of ADDA, and as Chair of ADDA's Workplace Committee. She's the author of With Time to Spare: The Ultimate Guide to Peak Performance for Entrepreneurs and Adults with ADHD and Other Creative Geniuses. Visit Linda at CoachLindaWalker.com.