Top Issues Couples Face When One of You Has ADHD
Presentation Date:  Friday, February 9th    |     Presentation Time: 10:00 am EST
Research suggests adult ADHD has a big impact on relationships, but how? Melissa Orlov will identify the top issues couples impacted by ADHD face, and provide strategies couples can use to start to turn their relationship around.
MELISSA'S BONUS GIFT FOR ALL Encore & Pink Ticket HOLDERS
__________
Optimizing Treatment for Adult ADHD (eBook)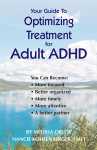 30 pages of medically accurate treatment information and strategies designed for adults with ADHD and those who love them. Treatment is NOT just about medication, and how you approach addressing your ADHD can make the difference between long-lasting and effective symptom management and having discouraging, 'so-so' results.
Haven't signed up for the Pink Ticket or Encore Package yet? Remedy that now…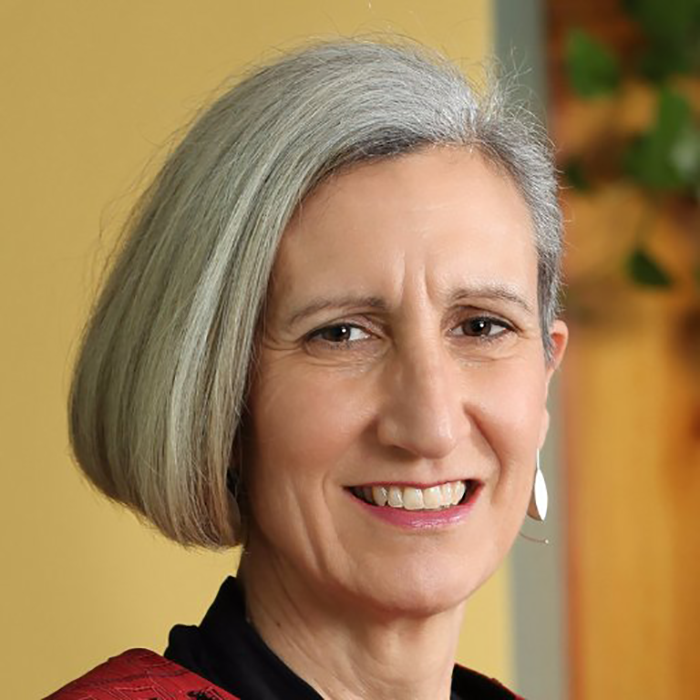 About Melissa Orlov
Melissa Orlov is the author of two award-winning books on the impact of ADHD in relationships – The ADHD Effect on Marriage (2010) and The Couple's Guide to Thriving with ADHD (2014), and is considered one of the foremost authorities on the topic. She has dedicated the last 10 years to identifying strategies that work for couples impacted by ADHD, which she shares at her website, ADHDmarriage.com, and in seminars for couples.
A marriage consultant, Melissa helps ADHD-affected couples from around the world rebalance their relationships and learn to thrive. She also teaches marriage counselors and other professionals about effective marriage therapy for couples impacted by ADHD. Orlov blogs for Psychology Today and at www.adhdmarriage.com, where she also hosts a large community of adults learning about ADHD in relationships. She has been interviewed by the New York Times, CNN, Today, US News and World Report, CBS, AOL, the American Psychological Association Monitor and many others. Ms. Orlov is a cum laude graduate of Harvard College.