Tackling The Paper Piles With ADHD
Presentation Date: Wednesday, February 8th | Presentation Time: 12:45 pm EST
Learn how to tackle your paper piles with confidence! My intention is to share ways on how to approach your paper piles with an ADHD perspective. I will talk about how to start, how to make decisions, and what to avoid to make sure your organizing efforts are a success.
NIKKI'S BONUS Gift for all Encore and Pink Ticket holders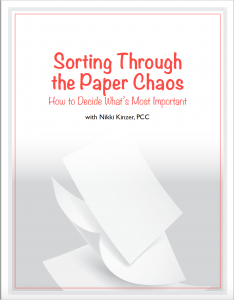 DOWNLOAD PDF: Sorting Through The Paper Chaos: How to Decide What's Most Important
Haven't signed up for the Pink Ticket or Encore Package yet? Remedy that now…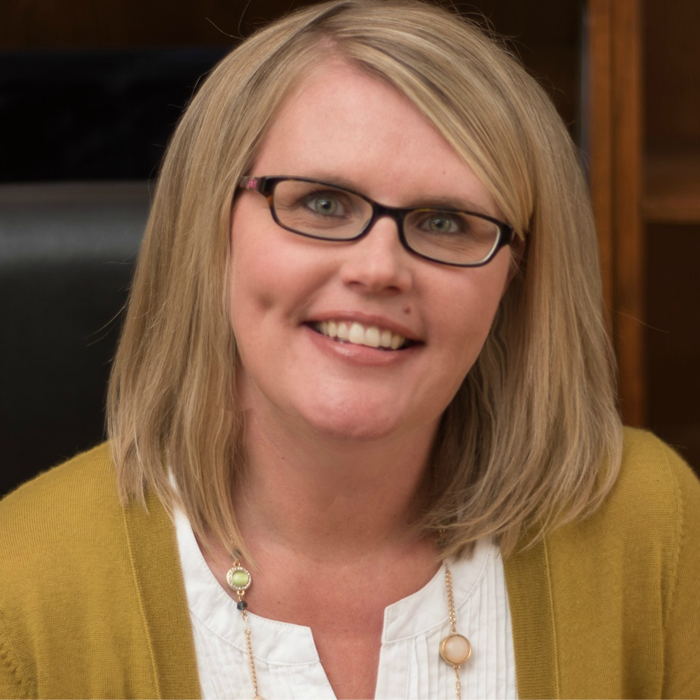 Nikki Kinzer is a Professional Certified ADHD Coach who works with adults and college students living with ADHD. Her passion is to partner with individuals to help them build positive life habits, reduce stress, and inspire them to take back control of their lives. Nikki is a co-host of the award-winning show, Taking Control: The ADHD Podcast and writes regularly at Taking Control: The ADHD Blog, where she shares strategies for living your best life with ADHD. She is the creator of Organizing Your Space Your Way, a step by step ADHD organizing course to take back control of your space and The Paper Solution, an ADHD guide to organizing your paper. Visit her at TakeControlADHD.com.