Good MORNING, ADHD Women! Creating a Routine That Works for You
Presentation Date:  Tuesday, February 6th    |     Presentation Time: 10:00 am EST
Mornings can be chaotic and stressful but they don't have to be if you have a morning routine that works. In this session you will learn why a morning routine is crucial to getting out of the door on time, how to create one, practice it, and how to estimate the time it really takes to follow through with the routine.
NIKKI'S BONUS GIFT FOR ALL Encore & Pink Ticket HOLDERS
__________
Time Tracker Guide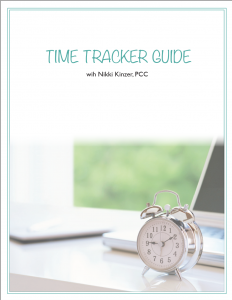 Includes a Time Log, Distractions Log, Time Estimator Worksheet, and Analysis Worksheet.
Haven't signed up for the Pink Ticket or Encore Package yet? Remedy that now…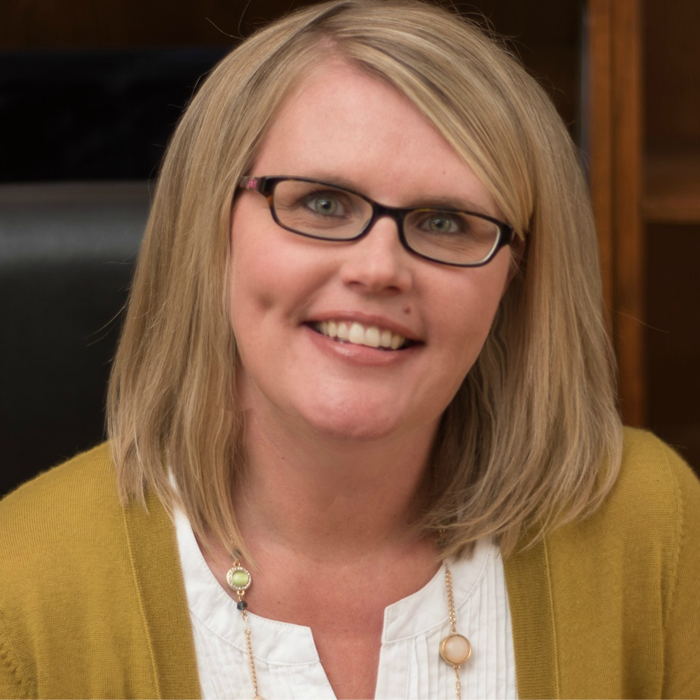 About Nikki Kinzer
As a Certified ADHD Coach, Nikki's passion is to partner with individuals to help them build positive life habits, reduce stress, and inspire them to take back control of their lives. Through coaching and online training, she has built a growing and evolving ecosystem of ADHD and organizing tools. Nikki is the co-host of Taking Control: The ADHD Podcast, where you can find support, life management strategies, time and technology tips. Visit Nikki online at takecontroladhd.com/.