Inquiring ADHD Minds: Q&A with Sari!
Presentation Date:  Monday, February 5th    |     Presentation Time: 9:00 pm EST
Inquiring ADHD Minds Want to Know: Sari Answers Your Questions!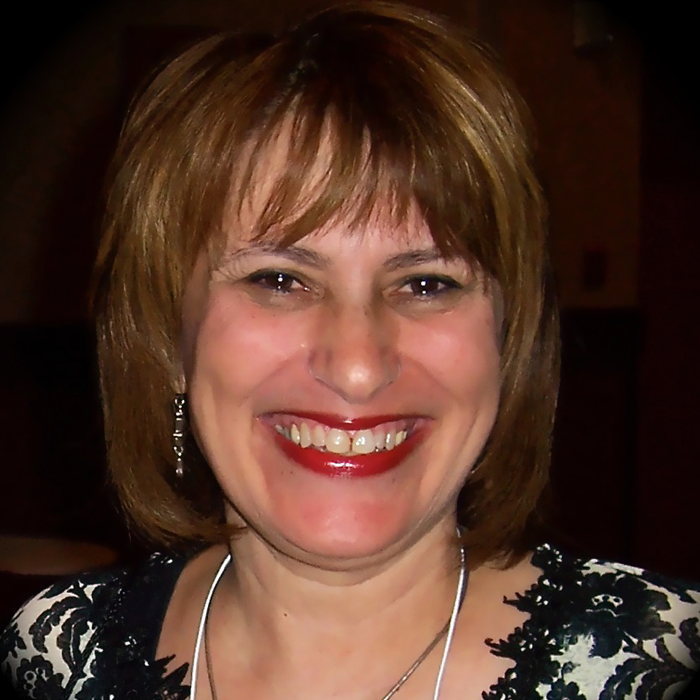 About Sari Solden
Sari Solden is a psychotherapist in private practice in Ann Arbor, Michigan and has specialized in individual, couple and group work with ADHD adults and their partners for over 25 years. She has written two books: Women with Attention Deficit Disorder and Journeys Through ADDulthood.
She trains and is a consultant to mental health professionals about counseling adults with ADHD. She has a special focus on women's issues, inattentive ADHD, and the psychological complexities of coping with an adult diagnosis. She is a frequent presenter and contributor to national and international conferences and publications on these subjects. Contact Sari at SoldenFrank.com.