Alternative ADHD Treatments That Work (and Those That Don't)
Presentation Date:  Saturday, February 10th    |     Presentation Time: 11:00 am EST
While stimulant medication is still the most effective form of treatment for ADHD, there are some non-medication treatments have been found in research to be helpful in treating ADHD. Find out what works, and what doesn't work.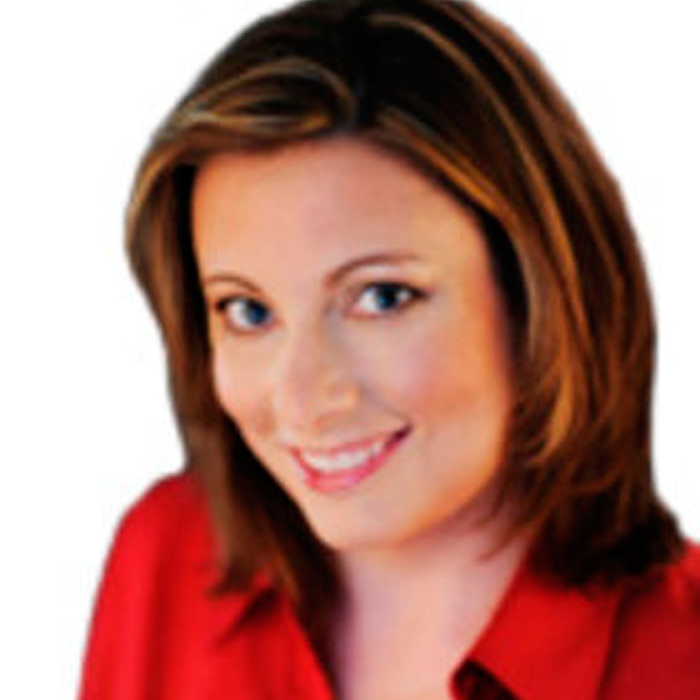 About Stephanie Sarkis, Ph.D.
Stephanie Moulton Sarkis, PhD is the author of five books on ADHD, including the bestselling 10 Simple Solutions to Adult ADD and Natural Relief for Adult ADHD. She is an AMHCA Diplomate and Clinical Specialist in Child and Adolescent Counseling, National Certified Counselor, Licensed Mental Health Counselor, and Florida Supreme Court Certified Family Mediator. She is the founder of The Sarkis Institute and Sarkis Media. She is a blogger for Psychology Today and The Huffington Post. She is based in Tampa, Florida.
Visit her online at stephaniesarkisphd.com.