Treating Midlife Onset of ADHD
Presentation Date:  Wednesday, February 7th    |     Presentation Time: 9:00 pm EST
Some women with no earlier history of ADHD symptoms experience onset of ADHD-like symptoms as they become menopausal. ADHD medications may be helpful for those difficulties. Some worry that these problems with attention and memory could be early onset Alzheimer's.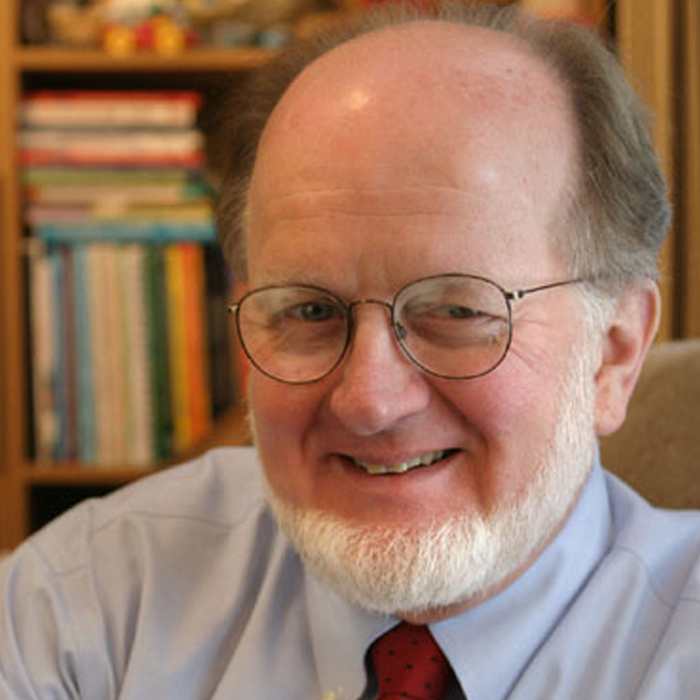 About Thomas E. Brown, Ph.D.
Dr. Thomas E. Brown is a clinical psychologist who earned his Ph.D. at Yale University. He serves as Associate Director of the Yale Clinic for Attention and Related Disorders in the Dept. of Psychiatry at Yale University School of Medicine.
He is author of and Smart but Stuck: Emotions in Teens and Adults with ADHD, A New Understanding of ADHD in Children & Adults: Executive Function Impairments, as well as the prize-winning Attention Deficit Disorder: The Unfocused Mind in Children and Adults. He edited ADHD Comorbidities: Handbook for ADHD Complications in Children and Adults and is author of the Brown ADD Scales.
He has presented symposia and workshops throughout the US and in 40 other countries. His website is: DrThomasEBrown.com.