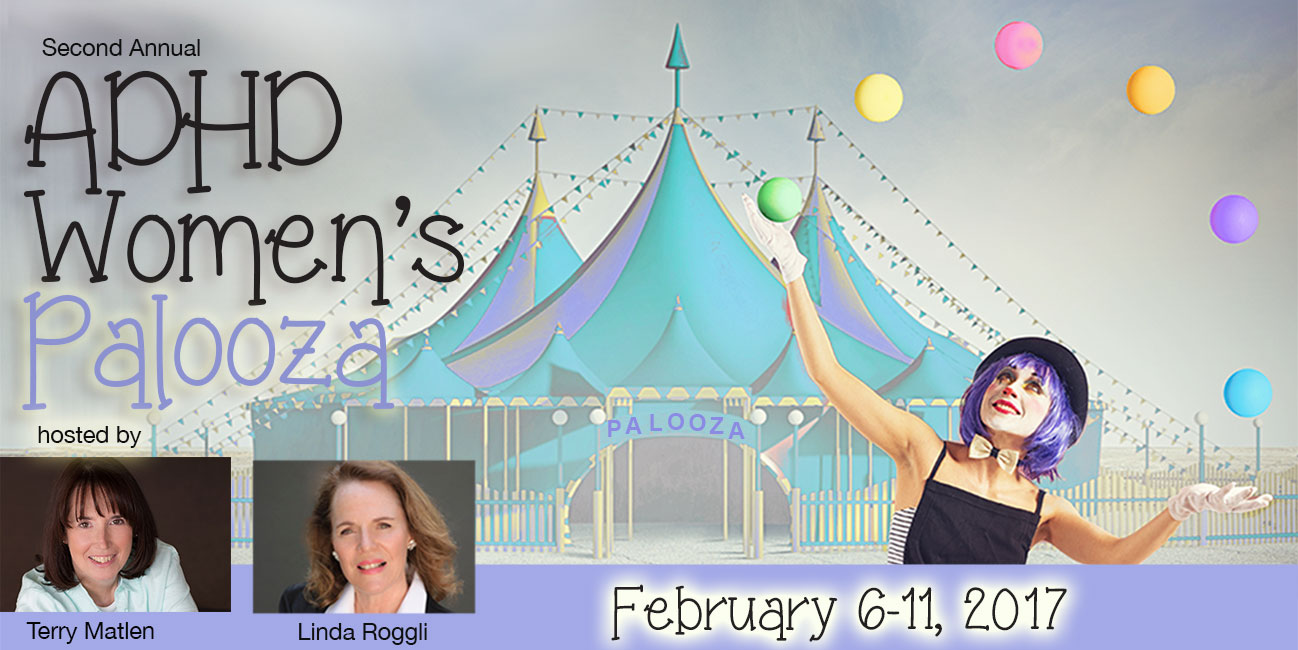 lollapalooza, lol·la·pa·loo·za, noun: a person, event or thing that is particularly impressive or extraordinary.
ADHD Women's Palooza. noun: an extraordinary week of insight and answers exclusively for ADHD women presented by 36 ADHD Legends and Luminaries, such as Ned Hallowell, Sari Solden, Russell Barkley, Thomas E. Brown, Stephen Hinshaw, Ellen Littman, Daniel Amen, John Ratey, Ari Tuckman, and many more…
WHY THE PALOOZA?
Twenty years ago, ADD, as it was then known, was rarely diagnosed in girls and women. Gradually, the medical and psychology communities recognized that symptoms of ADHD are different for females. Diagnosis and treatment opened doors for women. A collective sigh of relief could be heard from women who once thought they were either lazy, depressed, or even a bit crazy. It was just ADD!
Why the ADHD Women's Palooza? Because we're overdue for some special treatment, that's why.
Snuggle in and savor the experience.
---
I can't thank you enough! That was one of the most incredible talks I've heard... it brought me to tears. I'm 49 years old, and discovered I've had ADHD my whole life after getting information about ADHD for my son. I feel I'm on this self-discovery journey and everything I'm hearing in this Palooza has been invaluable.
---
(Click each photo for details.)
EVENING FEATURED SPEAKERS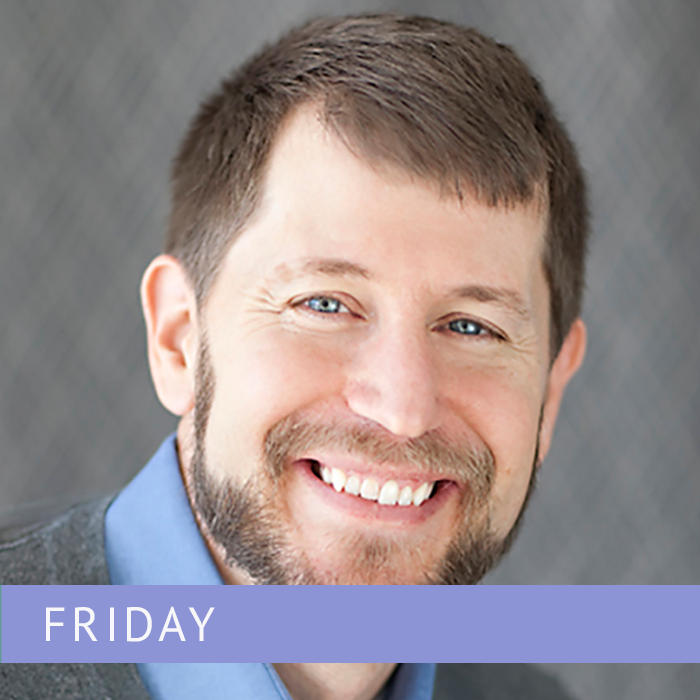 Balancing the ADHD Female Life — Creating a Treatment and Life Plan that Works
---
I have enjoyed the Palooza talks! I can't believe how much information was being shared. What a great idea and a service for those of us living with this gift. I signed up for Encore, too! Yea! Now I can revisit several speakers that really hit the target for me. Maybe even get my hubby to listen, too!
---
A MESSAGE FROM YOUR HOSTS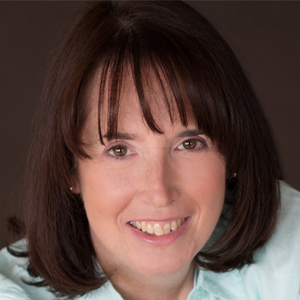 "I wish there had been a Palooza back in the 'dark ages' when ADHD in women was barely understood or recognized. I was diagnosed in my early 40s, when there were only a couple of books on the topic of ADHD and just one on 'women' with ADHD. I could have used the information you are getting here at the Palooza back then, instead of feeling so lost and misunderstood. Because of my experience, I decided to do whatever I could to help other women with ADHD find hope, inspiration and understanding."
— Terry Matlen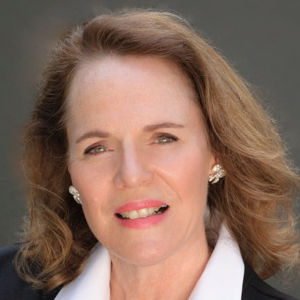 "Before my ADHD diagnosis, I apologized to everyone and everything (even desks and door jambs!). Today, I take care of my ADHD in my own unique way, supported by the thousands of (literally) like-minded women who share my diagnosis. We need each other. And we need to know as much as possible about our ADHD. That's why I am so proud of the stellar lineup of ADHD women's experts who will join us in this year's ADHD Women's Palooza. And I'm excited about the interactive Pink Ticket event on Saturday which connects us in real time. I hope you enjoy the Palooza as much as we will…it is truly a labor of love."
— Linda Roggli
You don't want to miss this spectacular event! Register now!
FREE Access

$0 through Palooza

Replay Access for 24 Hours
Live access to all 36 Palooza sessions
not included---
not included---
not included---
not included---
not included---
not included---
not included---
PINK Ticket

$147 (includes Encore)

Replay Access for 24 Hours
Live access to all 36 Palooza sessions
Video and Audio downloads of all 36 sessions
Special bonus gifts from Palooza experts
Live access to Saturday's Pink Ticket event
Break-out rooms for private connection
Connect w/ADHD women via phone or chat
Prizes awarded every 15 minutes
30 days of Palooza inspiration in your InBox
Preorder ENCORE Pkg.

$97 (50% off through 2-10-17)

Replay Access for 24 Hours
Live access to all 36 Palooza sessions
Video and Audio downloads of all 36 sessions
Special bonus gifts from Palooza experts
not included---
not included---
not included---
not included---
not included---