Women Entrepreneurs: 5 Secrets to Being an Independent Innovative and Inspiring Business Leader
Presentation Date: Friday, February 10th | Presentation Time: 4:45 pm EST
You are an entrepreneur…and you wouldn't be happy doing anything else! However, some days it feels like your business is running you and not the other way around. Days end in frazzled frustration after fighting the clock and realizing your business still isn't making the money you need or providing the services you want. What keeps getting in the way? How can you end the out of control spin and stop rambling aimlessly in the pursuit of success? In this frank conversation with Laurie Dupar, PMHNP, RN, PCC — an ADHD Life Coach entrepreneur who has built a sustainable six figure coaching and coach training business — we discuss 5 innate entrepreneurial strengths you already have, but probably aren't leveraging to unlock the secrets to getting it done, ending the day with a sense of accomplishment and reach your business goals. A Palooza session for woman entrepreneurs who want to take control of their unique brain style and finally become the master of their schedule, their finances, and their future.
LAURIE'S BONUS Gift for all Encore and Pink Ticket holders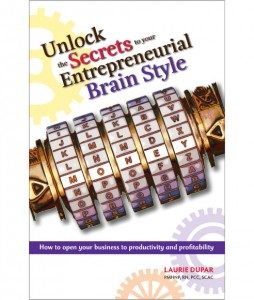 E-BOOK: Unlock the Secrets to Your Entrepreneurial Brain Style and mini Entrepreneurial Brain Style quiz
Discover the Innate "Success Secrets" of Entrepreneurs that can help you thrive in your business- by taking full advantage of personality traits you already have!
Haven't signed up for the Pink Ticket or Encore Package yet? Remedy that now…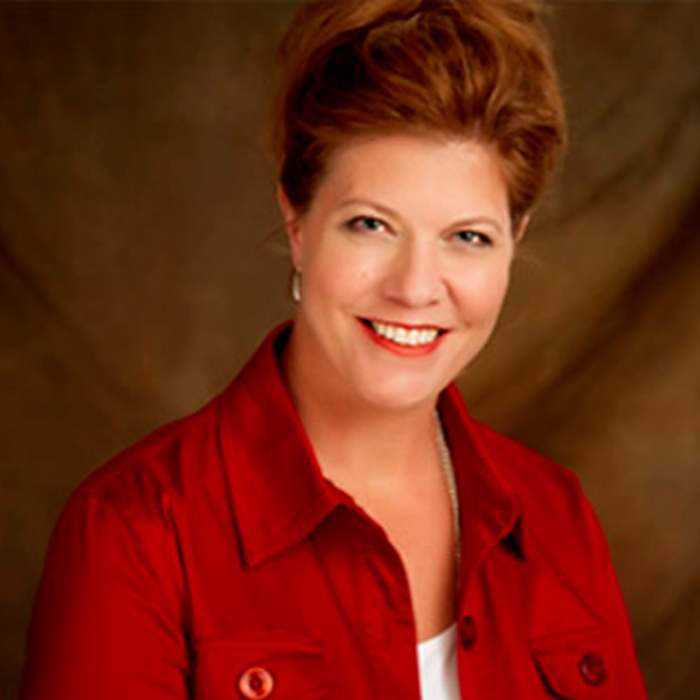 Laurie Dupar, Senior Certified ADHD Coach, Certified Mentor Coach and trained Psychiatric Nurse Practitioner, specializes in working with clients of all ages who have been diagnosed with ADD/ADHD and want to finally understand how their brain works, minimize their challenges and get things done!
In 2015 she cofounded the International ADHD Coach Training Center (IACTCenter) where she trains and mentors emerging ADHD coaches to help them build a successful and profitable coaching business they love. Laurie is the co-author and editor of the #1 best-selling Amazon series, The ADHD Awareness Book Project, including Wacky ways to Succeed with ADHD, and author of the popular book Brain Surfing and 31 Other Awesome Qualities of ADHD. In addition to her private coaching, Laurie is a fierce advocate for persons with ADHD, sitting on several ADHD organization boards.
Find out more at www.coachingforadhd.com and www.iactcenter.com.