ADHD and Bipolar Disorder in Women
Presentation Date: Monday, February 6th | Presentation Time: 4 pm EST
Bipolar Disorder is a serious mental illness characterized by depressive, manic or hypomanic episodes and a high risk for suicide. About 20% of people with ADHD have Bipolar Disorder, while up to 70% of those suffering from Bipolar Disorder also have ADHD. Understanding Bipolar Disorder is essential in making an accurate diagnosis. Ways of differentiating between ADHD and Bipolar Disorder is important, as well as avoiding common errors made in diagnosis. Psychological and pharmacological treatment interventions give patients much hope in living a healthy, successful life with these conditions.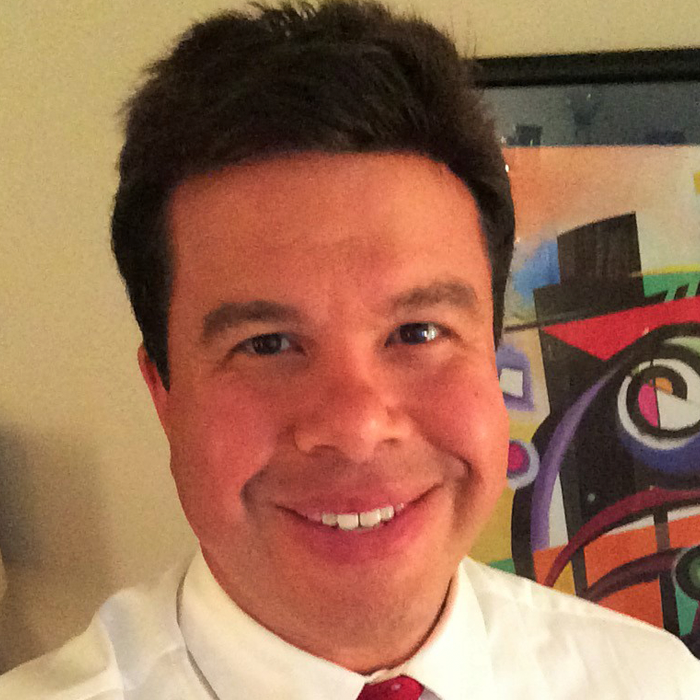 Dr. Roberto Olivardia is a Clinical Instructor of Psychology at Harvard Medical School and Clinical Associate at McLean Hospital in Belmont, Massachusetts. He maintains a private psychotherapy practice in Lexington, Massachusetts, where he specializes in the treatment of attention deficit hyperactivity disorder (ADHD), body dysmorphic disorder (BDD), and obsessive-compulsive disorder (OCD). He also specializes in the treatment of eating disorders in boys and men.
He is co-author of The Adonis Complex, a book which details the various manifestations of body image problems in men. He has appeared in publications such as TIME, GQ, and Rolling Stone, and has been featured on Good Morning America, EXTRA, CBS This Morning, CNN, Fox and Friends, and VH1. He has spoken on numerous radio and webinar shows and presents at many talks and conferences around the country, including the CHADD conferences annually.
He currently sits on the Scientific Advisory Board for ADDitude Magazine and serves on the Professional Advisory Board for CHADD. Visit Dr. Olivardia's Harvard Profile to lean more about his work.