6 Steps for Better Interviewing & Job Retention
Presentation Date: Friday, February 10th | Presentation Time: 4 pm EST
We never get a second chance to make a first impression! This session will explore 6 specific steps to take to ensure a better interview and increase the probability of long-term success on the job.
INTERVIEW TOPICS will include how to say enough but not too much, learning to convince employers you are the best candidate for the position, and dealing with difficult interview questions.
JOB RETENTION points will cover being the "new kid on the block," avoiding overwhelm, and evaluating your performance realistically.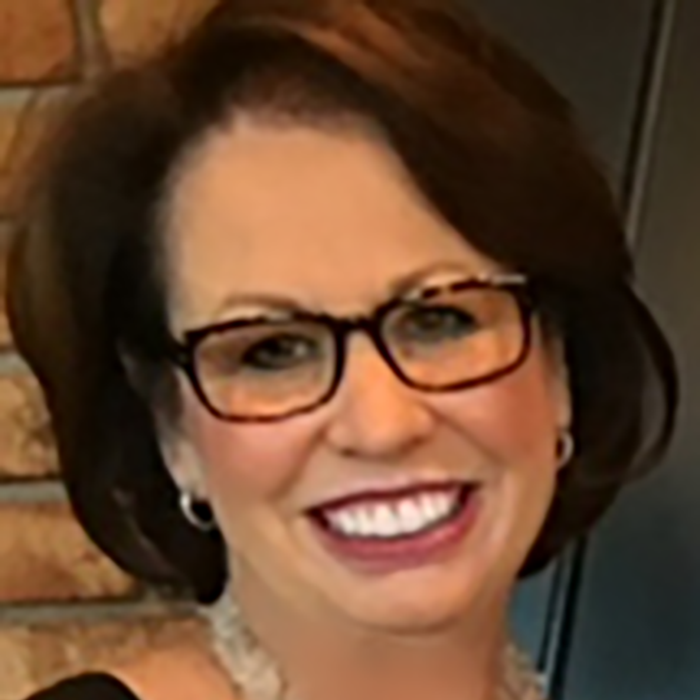 For more than 30 years Wilma, a Licensed Professional Counselor, has been a career counselor specializing in Attention Deficit Disorder, learning disabilities and other challenges. She is the author of
The Other Me: Poetic Thoughts on ADD for Adults, Kids and Parents
(Specialty Press/A.D.D. Warehouse, 1997) and a contributor to
Understanding Women with AD/HD
(Updated ed., Advantage Books, 2002). The second edition of her career development book,
Finding A Career That Works For You: A Step-by-Step Guide to Choosing a Career
(Specialty Press/A.D.D. Warehouse, 2006), contains a special foreword by Richard Nelson Bolles, author of
What Color is Your Parachute?
She developed a course in Career & Life Planning Services Specialty Training (CSST) for ADHD Coaches, enabling them to do the "career piece" with their clients… from choosing a college major thru to the "Next Chapter," post career. Wilma offers hourly Mentoring for ADHD Coaches on Career & Life Planning issues.