Description
Parenting a child with ADHD is a full-time job, but what to do when you need to blend that with your other job that pays the bills? Rather than sleep, working parents run on overwhelm and guilt. Even if you have an equal parenting partnership, raising a child with ADHD is tough. Working and parenting a child with ADHD requires more time, more energy, more knowledge, more help, more attention and more patience. And, if you have a child with ADHD, there's a 60% chance that you and/or the other parent have the disorder. So what's a working parent with an ADHD child supposed to do? Laurie Dupar, Psychiatric Mental Health Nurse Practitioner and 17-year veteran ADHD Life Coach, is a working mom who raised four kids into adulthood. Two of them with ADHD – so she's been there and gets it! Join her for this Palooza presentation and learn the strategies you can put in effect TODAY so that parenting work, life and ADHD are easier.
About Laurie Dupar, PMHNP, RN, PCC, CPCC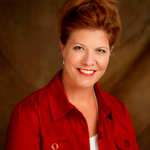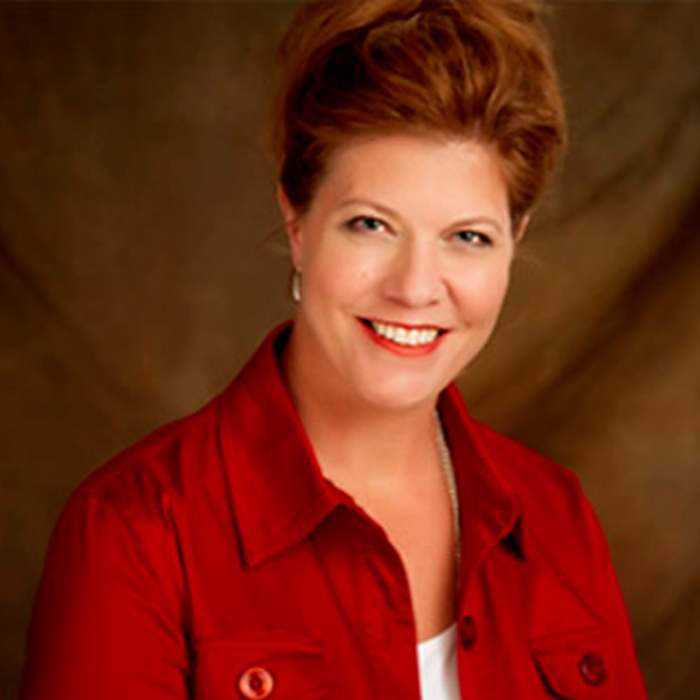 At Coaching for ADHD, Laurie Dupar, Senior Certified ADHD Coach, Certified Mentor Coach and trained Psychiatric Nurse Practitioner, specializes in working with ADD/ADHD clients of all ages who want to finally understand how their brain works, minimize their challenges, and get things done! In 2015 she founded the International ADHD Coach Training Center (IACTCenter) where she trains and mentors emerging ADHD coaches to help them build a successful and profitable coaching business they love.