Description
Perfection is the enemy of done! Yes, it could always be better, but does it need to be? Is perfectionism holding you back from setting goals, planning, or creating something great! Is it the culprit that is getting in the way of you really living an extraordinary life? This session will describe features and types perfectionism. Eric will share his own struggles with perfectionism as well as strategies that have helped him and his clients combat this shame driver. We'll examine the societal expectations for women to do it all and make it look easy, and what you can do about it.
About Eric Tivers, LCSW, MMSW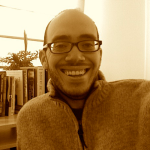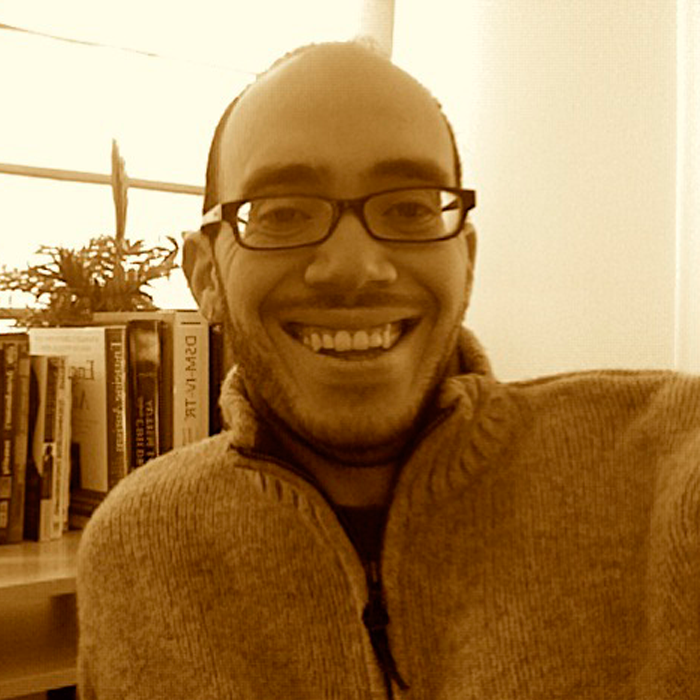 Eric Tivers is a Licensed Clinical Social Worker and the host of ADHD reWired, the #1 rated ADHD podcast on iTunes. He's a leader in providing intensive online, video-based coaching and accountability groups for adults with ADHD. He's a productivity enthusiast, loves technology, and believes in living life in constant beta mode.
He loves learning and enjoys listening to podcasts and audiobooks. He's a self-taught pianist. He loves seeing live music. And recently started playing pickleball, which is now his new favorite thing. He's on a mission to turn as many people on to the wonderful world of podcasts, and to his podcast, ADHD reWired. Eric wants to reach as many people as possible with ADHD through his podcast so they can feel understood and so they know they are not alone.