Description
Too often little girls with ADHD go unnoticed: they aren't noisy, they don't cause trouble and until reports cards come out, there's little to worry about. But research shows that girls with ADHD suffer even more than ADHD boys. They have lower self esteem, higher anxiety and big problems making and keeping friends. Add in the effect of estrogen when girls reach adolescence and ADHD goes into hyperdrive. Find out more about the special issues faced by ADHD girls of all ages in this fascinating conversation.
About Linda Roggli, PCC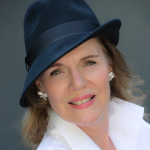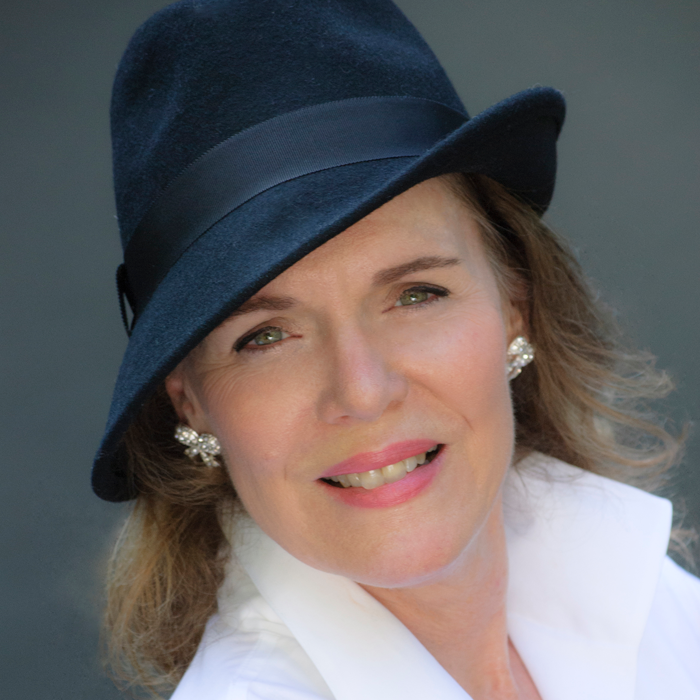 Linda Roggli is a Professional Certified Coach (PCC), award-winning author and founder of the A-D-Diva Network for ADHD women 40-and-better. She is an internationally-recognized expert in midlife and senior ADHD. She co-founded the Annual ADHD Women's Palooza, a week of online conversation with 35 of the world's top ADHD women's experts. She will launch the first ADHD Parents' Palooza in August 2018. Linda's book Confessions of an ADDiva- midlife in the non-linear lane won first prize for women's issues in the prestigious Next Generation Indy Book Awards competition. She is a regular contributor to "ADDitude Magazine" and a popular speaker online and at on-site conferences. She lives in Durham, NC with her slightly OCD husband and two adorable ADHD Shelties.