Description
Choosing the correct ADHD medication for your child can make or break effective treatment strategies, even those outside the pharmaceutical realm. Not only is it challenging to choose among the dizzying array of meds: stimulants, non-stimulants, second-tier medications, meds for co-existing conditions – it can be equally difficult to fine tune the dosage for maximum effectiveness.
In this candid interview, you'll hear valuable advice you may never have gleaned from other sources. Dr. Dodson "tells it like it is" from titrating stimulants to effective medication for ADHD "sidecar" issues such as Rejection Sensitive Dysphoria. Don't miss this important session.
About William Dodson, M.D.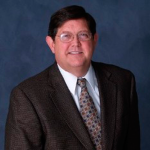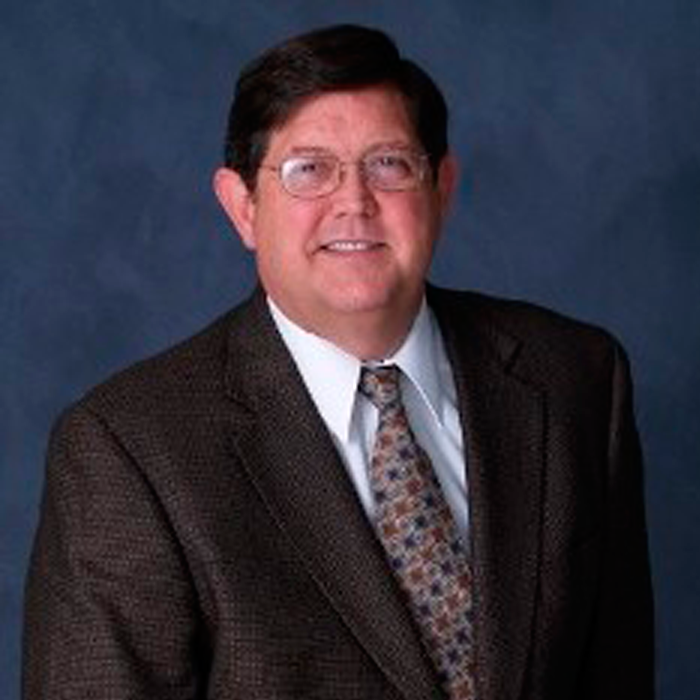 William Dodson, M.D., is a board-certified psychiatrist who specialize in adults with Attention Deficit/Hyperactivity Disorder. Although he is primarily a clinical practitioner who combines evidence-based practice techniques with practice-based evidence.
During his 25-year career, he has served on the faculties of Georgetown University and the University of Colorado Health Sciences Center.  In 2012, he was named a Life Fellow of the American Psychiatric Association in recognition of his clinical contributions to the field of ADHD. He was honored with theMaxwell J. Schleifer Award for Distinguished Service to Persons with Disabilities and he is one of two experts from the United States to the World Anti-Doping program chosen to develop guidelines for using ADHD stimulant medications for the world's athletes.