Description
A diagnosis of ADHD can lead to anger over missed opportunities from the past because untreated ADHD interfered, as well as worries for what is possible in the future. Whether you yourself have ADHD, or your child or romantic partner does, adjusting to a diagnosis can involve mourning both the past as well as some future options. This clears the way for acceptance and makes it easier to figure out what is possible and how best to get there. This presentation will help attendees explore where they are in this process of mourning and thereby create a more meaningful life for themselves. ADHD will remain a part of their lives but doesn't need to unnecessarily define or limit those lives.
About Ari Tuckman, Psy.D.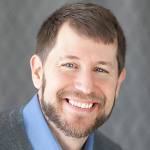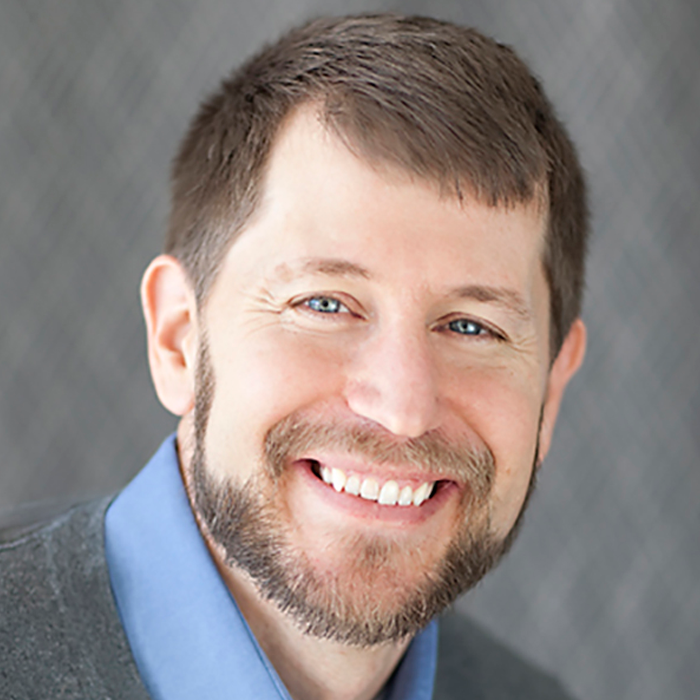 Ari Tuckman, PsyD, MBA has given more than 350 presentations and routinely earns excellent reviews for his ability to make complicated information understandable and useful. He is the author of three books: Understand Your Brain, Get More Done, More Attention, Less Deficit and Integrative Treatment for Adult ADHD. His More Attention, Less Deficit podcast has more than 100 episodes and more than two million downloads. He is a psychologist in private practice in West Chester, PA, a former board member of CHADD National, and co-chair of the CHADD conference committee.