Description
What if managing your own ADHD were a whole lot simpler? I don't mean easy, but what if it didn't have to be so hard? After a decade of using the Impact Model to tackle challenging issues facing kids with ADHD, its time to share a little secret: this model works for moms, too (and yes, for spouses!). Join us for an impactful conversation about how you can actually coach yourself through ADHD — without adding one more thing to your to-do list! Learn a simple approach — really, it's not complicated —that will reduce your stress, improve your confidence and help you get a handle on your ADHD, starting today.
About Elaine Taylor-Klaus, CPCC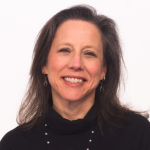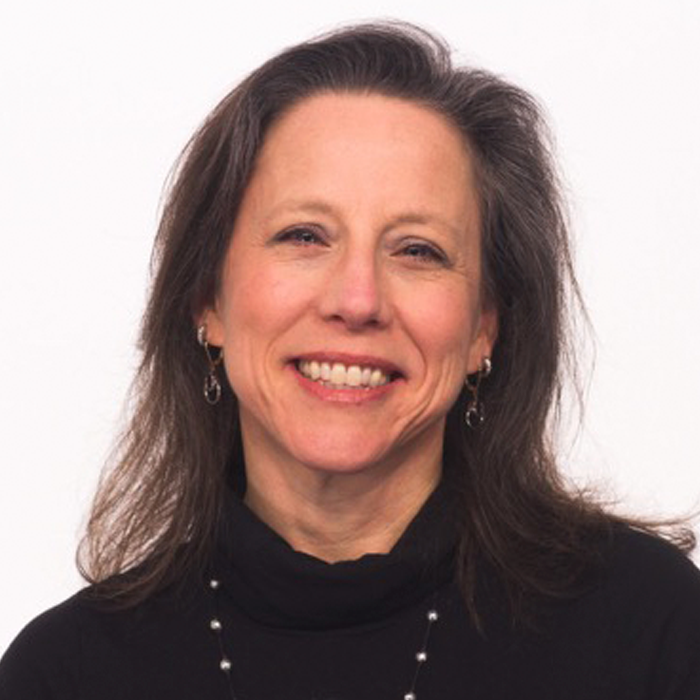 Elaine Taylor-Klaus – author, parent educator, certified coach, mom to 3 (successful!) young adults in ADHD+ Family of 5. The co-founder of ImpactADHD.com (2011) with Diane Dempster, they support parents & educators of complex kids & teens – online and on the phone. A lifelong advocate for public health, Elaine has been a parent advisor for the American Academy of Pediatrics, a National Board of Directors member of CHADD, and is regularly featured in ADDitude and Attention magazines. An international voice for parents of children with ADHD, Elaine is the co-author of Parenting ADHD Now! Easy Intervention Strategies to Empower Kids with ADHD and the creator of Sanity School®, a behavior therapy training program for educators and parents. She provides 1:1 and group coaching, training in behavior management, and support that's accessible, affordable and proven effective. Find a wealth of free resources like recommended reading, referrals to experts and an award-winning blog on ImpactADHD.com. When adults get the training, coaching, and support they need – they can help complex kids become independent and successful.