Description
Whether you are new to an ADHD diagnosis or not, ADHD medications can be so confusing and it is often challenging to talk to your doctor about them. It's important to know how to avoid certain pitfalls, whether your medication is effective,  if you're taking the right dose at the right time and how it all changes for women across the lifespan.
About Laurie Dupar, PMHNP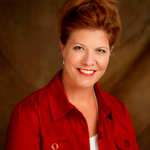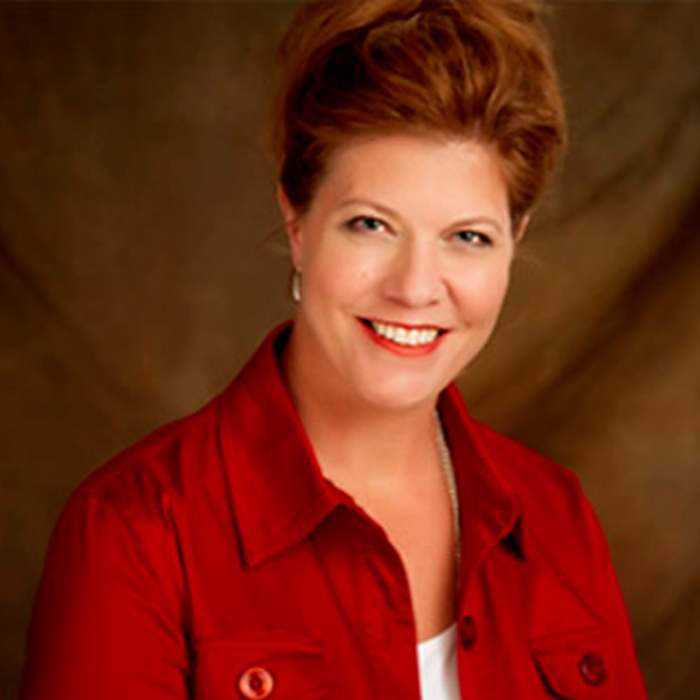 As a trained Nurse Practitioner and ADHD Life Coach for over 17 years, Laurie Dupar knows that you are not a born procrastinator. Listen into this session to learn about your procrastination style and the specific strategies that will turn your "to-dos" into "TA-DAs!"
At Coaching for ADHD, Laurie Dupar, Senior Certified ADHD Coach, Certified Mentor Coach and trained Psychiatric Nurse Practitioner, specializes in working with ADD/ADHD clients of all ages who want to finally understand how their brain works, minimize their challenges, and get things done! In 2015 she founded the International ADHD Coach Training Center (IACTCenter) where she trains and mentors emerging ADHD coaches to help them build a successful and profitable coaching business they love.