Description
ADHD is increasingly understood as an impairment in the brain's self-management system. Executive Functions are important not only during schooling, but in many aspects of daily life. Emotions play an important role in ADHD, as well. Menopause can bring ADHD symptoms in women, even if they have not had it previously.
About Thomas E. Brown, Ph.D.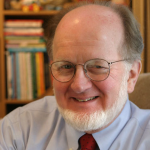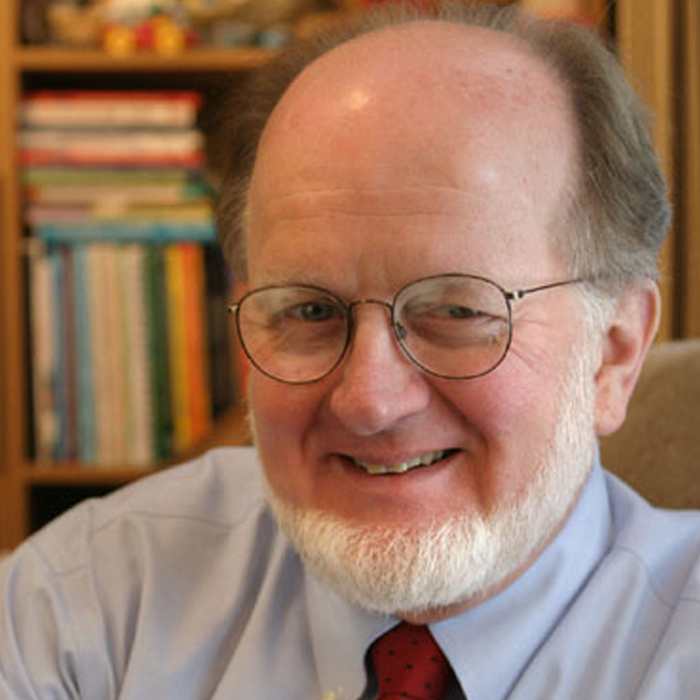 Thomas E. Brown earned his Ph.D. in Clinical Psychology at Yale University and then served on the clinical faculty of the Dept. of Psychiatry at Yale School of Medicine for 20 years while operating a clinic in CT for children and adults with ADHD and related problems. In May, 2017 he relocated to California where he opened his Brown Clinic for Attention and Related Disorders in Manhattan Beach, California. He has taught continuing medical education courses on ADHD for the American Psychiatric Association for the past 20 years and has given lectures and workshops in hospitals, medical schools, universities and for professional and advocacy groups throughout the U.S. and in more than 40 other countries. Dr. Brown is now Adjunct Clinical Associate Professor of Psychiatry & Behavioral Sciences at the Keck School of Medicine of the University of Southern California and is an elected Fellow of the American Psychological Association. He has published 30 articles in professional journals and 5 books on ADHD. His most recent books are Smart, but Stuck: Emotions in Teens and Adults with ADHD and Outside the Box: Rethinking ADD/ADHD in Children and Adults-A Practical Guide.