Description
Life in the non-linear lane can be a wild ride for women. But how do you separate the "ADHD" from the "me?" There is precious little research out there about ADHD women, especially for those of us 40+. I was so frustrated by this lack of information that I created an (admittedly unscientific) survey just for us. Nearly 500 women have completed the survey to date ( http://bit.ly/adhd40plus )
In this session, I'll share preliminary results of that survey, painted against the backdrop of ADHD across a women's lifespan: childhood to midlife and beyond.
The ADHD picture when we were our little girl selves (and how that differed from little boys with ADHD);

How estrogen played fast and loose with our brains, our focus and our PMS/PMDD each month (and other times, too) 

Stats about relationships, unplanned pregnancies and being fired (or not) from our jobs.

The best and worse moments in our ADHD lives

How ADHD makes us Who We Truly Are in the world and how we can share our gifts without apology
About Linda Roggli, PCC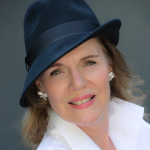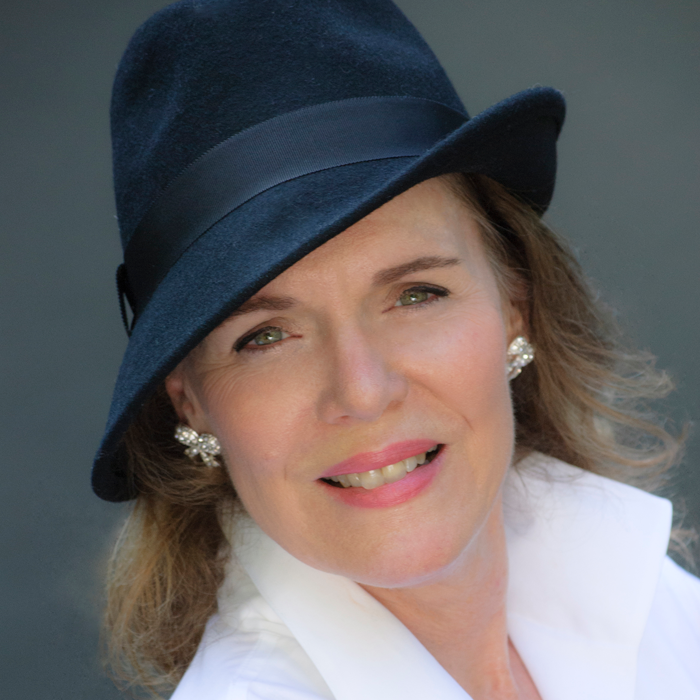 Linda Roggli is a Professional Certified Coach (PCC), award-winning author and founder of the A-D-Diva Network for ADHD women 40-and-better. She is an internationally-recognized expert in midlife and senior ADHD. She co-founded the Annual ADHD Women's Palooza, a week of online conversation with 35 of the world's top ADHD women's experts. She will launch the first ADHD Parents' Palooza in August 2018.
Linda's book Confessions of an ADDiva- midlife in the non-linear lane won first prize for women's issues in the prestigious Next Generation Indy Book Awards competition. She is a regular contributor to "ADDitude Magazine" and a popular speaker online and at on-site conferences. She lives in Durham, NC with her slightly OCD husband and two adorable ADHD Shelties.