Description
With more than 35,000 ADHD women in her Facebook support group, Terry Matlen urges ADHD women to self-advocate to counterbalance a continuing lack of accurate information about feminine ADHD. Touching on the impact of hormones on ADHD, Terry and Linda share their own experiences while encouraging more education, not only for ADHD women but for the professionals who treat them. An inspiring session!
About Linda Roggli, PCC & Terry Matlen, MSW, ACS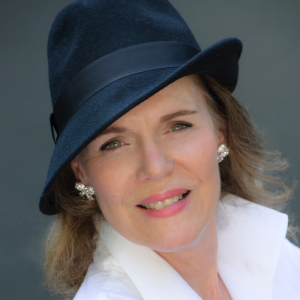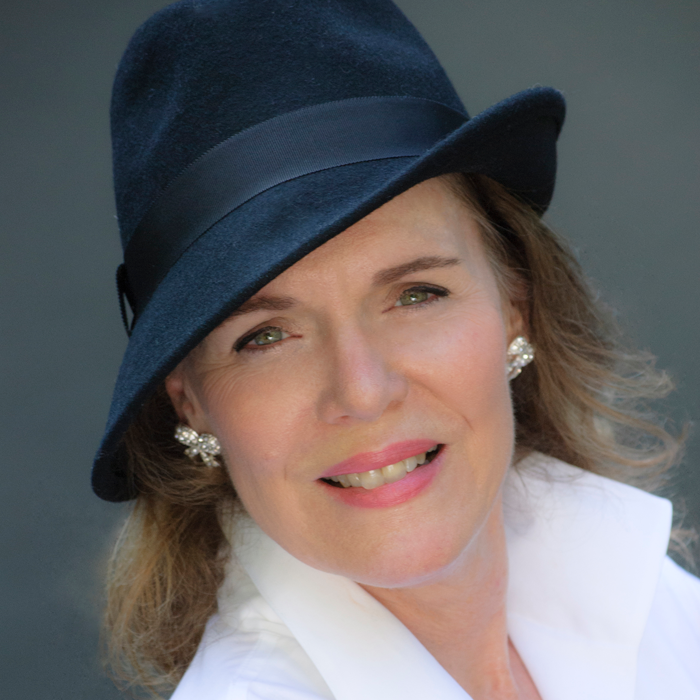 Linda Roggli is a Professional Certified Coach (PCC), award-winning author and founder of the A-D-Diva Network for ADHD women 40-and-better. She is an internationally-recognized expert in midlife and senior ADHD. She co-founded the Annual ADHD Women's Palooza, a week of online conversation with 35 of the world's top ADHD women's experts. She will launch the first ADHD Parents' Palooza in August 2018. Linda's book Confessions of an ADDiva- midlife in the non-linear lane won first prize for women's issues in the prestigious Next Generation Indy Book Awards competition. She is a regular contributor to "ADDitude Magazine" and a popular speaker online and at on-site conferences. She lives in Durham, NC with her slightly OCD husband and two adorable ADHD Shelties.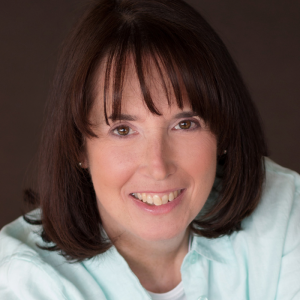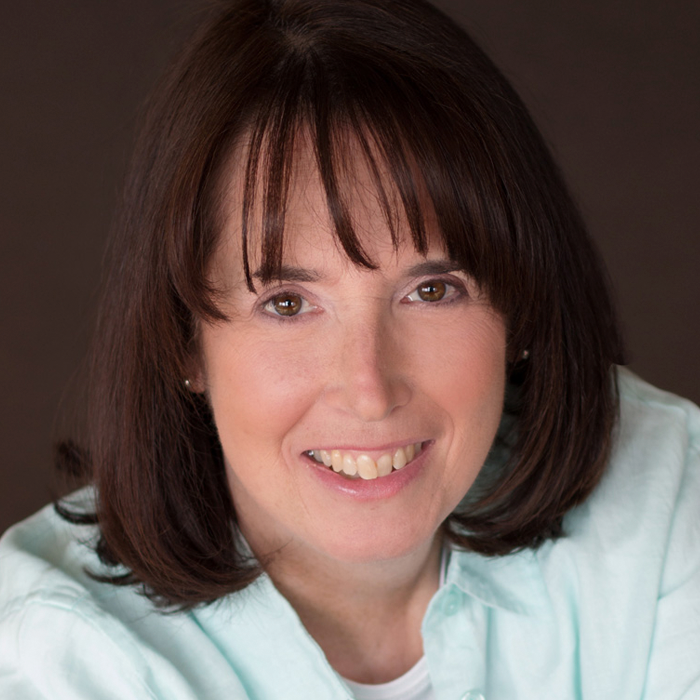 Terry Matlen, MSW, ACSW is a psychotherapist, author, consultant, and coach, specializing in women with ADHD. She is the author of the award winning books, The Queen of Distraction and Survival Tips for Women with AD/HD, and runs ADDconsults.com, an online resource serving adults worldwide with ADHD, and QueensOfDistraction.com, an online coaching program for women with ADHD. A nationally recognized expert and speaker on ADHD, she served for many years on the board of directors of ADDA and is immediate past coordinator of the E. Oakland County CHADD Chapter in Michigan. Terry is the co-founder, with Linda Roggli, of the ADHD Women's Palooza.