Description
Women diagnosed with ADHD at age 40, 50, 60 and beyond are usually stunned, then relieved, and finally angry and a bit sad that their medical professionals missed the signs of ADHD for years. They also have a heightened sense of urgency about "fixing it" to make up for lost time. Even normal aging shows some cognitive slowdown, yet with the overlay of ADHD the symptoms of perimenopause and midlife are amplified exponentially. This session explores the complex relationship between A.G.E. and A.D.D., and offers some hope about a midlife rebirth of sorts.
About Linda Roggli, PCC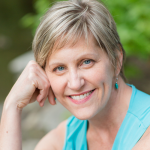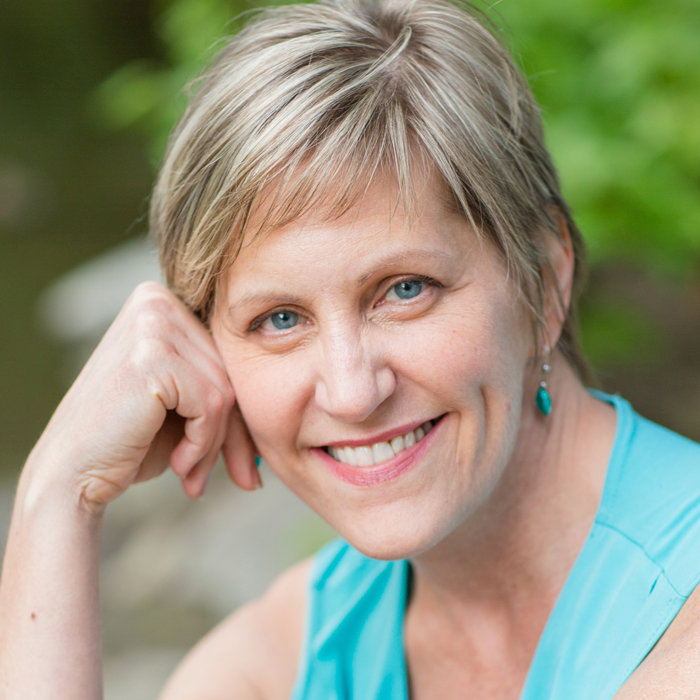 Linda Roggli is a Professional Certified Coach (PCC), award-winning author and founder of the A-D-Diva Network for ADHD women 40-and-better. She is an internationally-recognized expert in midlife and senior ADHD. She co-founded the Annual ADHD Women's Palooza, a week of online conversation with 35 of the world's top ADHD women's experts. She will launch the first ADHD Parents' Palooza in August 2018.
Linda's book Confessions of an ADDiva- midlife in the non-linear lane won first prize for women's issues in the prestigious Next Generation Indy Book Awards competition. She is a regular contributor to "ADDitude Magazine" and a popular speaker online and at on-site conferences. She lives in Durham, NC with her slightly OCD husband and two adorable ADHD Shelties.