Description
Families are busy! Dealing with the complexities of multiple schedules is enough to tax the ADHD brain. With the right systems in place, you can help manage schedules, routines, chores and other responsibilities with greater confidence and less stress. In this session, coach Nikki Kinzer and her Taking Control: The ADHD Podcast partner Pete Wright offer straight-forward solutions for your biggest family organizing issues.
About Nikki Kinzer, PCC & Pete Wright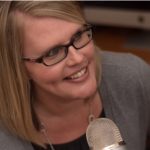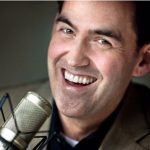 Nikki Kinzer and Pete Wright are the co-hosts of Taking Control: The ADHD Podcast, where they strive to help listeners with support, life management strategies, time and technology tips. Nikki is a certified ADHD Coach, who works with adults and college students. Her passion is to partner with individuals to help them build positive life habits and reduce stress. Pete is a podcaster, photographer, teacher, and technologist. He was diagnosed with ADHD as an adult and has been working for more than a decade to build the living and organizational systems to support his work.