Description
Not all ADDers are physically hyperactive, but 100% are mentally hyperactive. Our minds are spinning, worrying, ruminating and chasing distractions all day long. And it can be…exhausting – making it all the more difficult to excel in our careers and run our households.
But there are simple ways to quiet our ADHD mind – so as to power it up – and get more stuff DONE.
In this session, ADHD productivity coach Alan Brown shares the secrets – "practical Zen brain hacks" – to taking back control of your busy brain so it can get to work on what YOU want to be working on… and to stay focused on any given task… and watch your to-do list get smaller.
About Alan Brown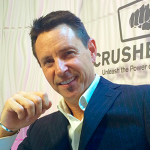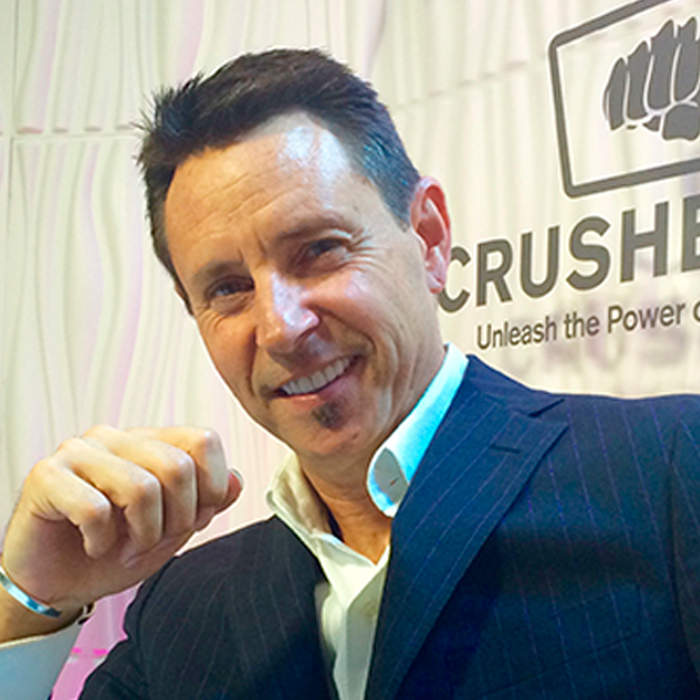 An entrepreneur, ADHD/productivity coach and host of Crusher™TV (www.CrusherTV.com), Alan P. Brown is the creative force behind ADD Crusher™, the award-winning video series designed for ADHD teens and adults. He's a featured presenter at ADHD conferences in the U.S. and abroad, at TEDx, and co-hosts ADDA's weekly webinars. Get Alan's free eBook, "5 Things You're Doing Every Day that Make Your ADHD Worse" at www.ADDCrusher.com.