Description
After more than thirty years of counseling women with chronic and severe executive function challenges of ADHD, Sari Solden is turning her attention to helping professionals understand the importance of moving away from a pathological lens and toward a person-centered approach to helping women with ADHD; one that moves away from an over focus on symptom elimination as the most important measure of successful treatment or focus of treatment. In this interview, Sari discusses the importance of applying the principle of "radical acceptance" to living with ADHD for women and emphasizes that the disowning of oneself is far more destructive and difficult than living with ADHD and the chronic disorganization it often causes.
About Sari Solden, M.S.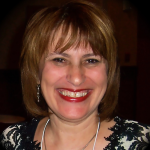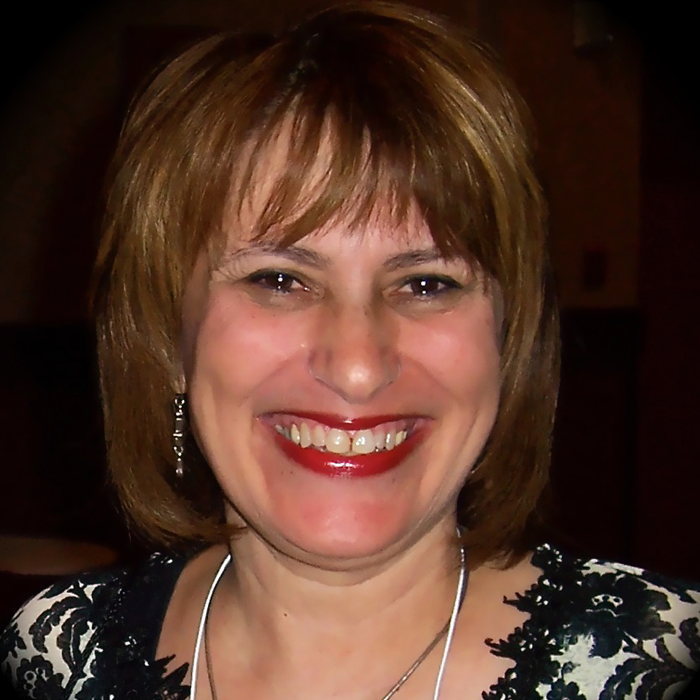 Sari Solden, M.S., is a psychotherapist, author, speaker, and consultant based in Ann Arbor, Michigan who has counseled adults with AD/HD for over 30 years. She is the author of the pioneering books Women with Attention Deficit Disorder, Journeys Through ADDulthood, and is the co-author of  A Radical Guide for Women with ADHD. Ms. Solden is a prominent keynote speaker at national and international conferences. She serves on the professional advisory board of ADDA and was a past recipient of their award for outstanding service by a helping professional. Her areas of specialization and focus include women's issues, inattentive ADHD, acceptance of neurodiversity and the shame, self-image, and emotional consequences that occur when one's self- worth becomes tangled up with brain-based challenges. Ms. Solden trains mental health and helping professionals in the subtleties of the internalized gender role expectations for women and the healing process for women as well as adults who grew up with undiagnosed ADHD. Ms. Solden works with individuals, couples, and groups as well as mental health professionals with ADHD.