Description
Planning, and trying to remember what you're supposed to do, when, where and with whom you're supposed to do it with can be a real challenge when you have ADHD. And for moms, that can become an even greater challenge. Eric Tivers shares his productivity framework, TRIP APP. Yes, it's an acronym. This framework will help support your productivity, and address issues relating to self-worth, perfectionism, and shame.  Then he presents some of his favorite apps, some apps you've probably never heard of, and he even shows you some things you probably didn't the apps you already have could do.
About Eric Tivers, LCSW, MMSW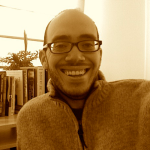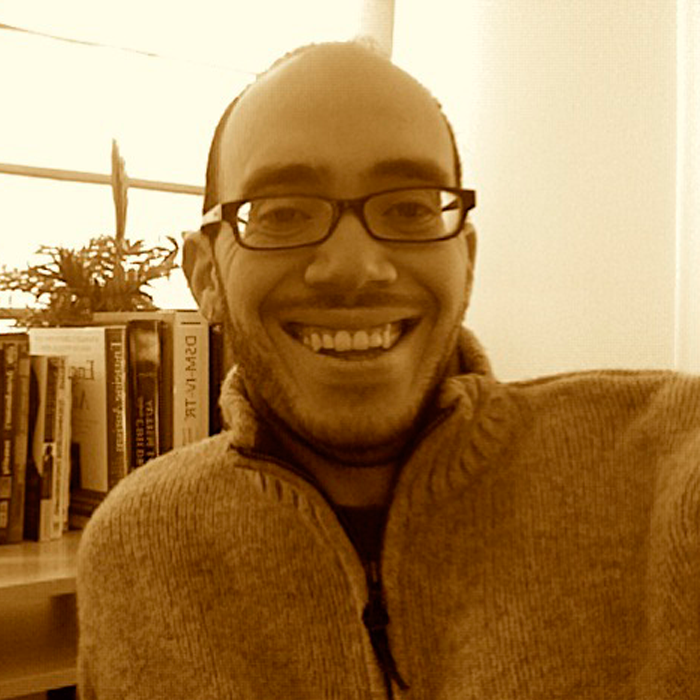 Eric Tivers is a Licensed Clinical Social Worker and the host of ADHD reWired, the #1 rated ADHD podcast on iTunes. He's a leader in providing intensive online, video-based coaching and accountability groups for adults with ADHD. He's a productivity enthusiast, loves technology, and believes in living life in constant beta mode.
He loves learning and enjoys listening to podcasts and audiobooks. He's a self-taught pianist. He loves seeing live music. And recently started playing pickleball, which is now his new favorite thing. He's on a mission to turn as many people on to the wonderful world of podcasts, and to his podcast, ADHD reWired. Eric wants to reach as many people as possible with ADHD through his podcast so they can feel understood and so they know they are not alone.