Description
Two of the most frequent things women with ADHD ask Terry are: (1) How can I become more organized and, (2) What is the best planner to use to stay organized?
She has startling news to share with you: there is no perfect answer to these questions. As most of you know, we women with ADHD can get so stuck at the starting line, that we never see the clean laundry end up in closets (hung, not thrown) or papers filed neatly, color-coded in a logical sense. We simply have a jump-start brain that chooses not to fire up when we need it to. And when it does, it generally races in a completely different direction. Then we slam ourselves emotionally, doubled over in shame, self-doubt, and poor self-esteem. Push repeat. Every day.
Terry talks about a strategy for getting yourself organized that is so simple, you'll shower her with pennies (though I prefer chocolate). As for a planner, we'll talk about that, too!
About Terry Matlen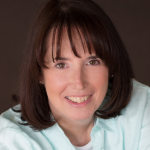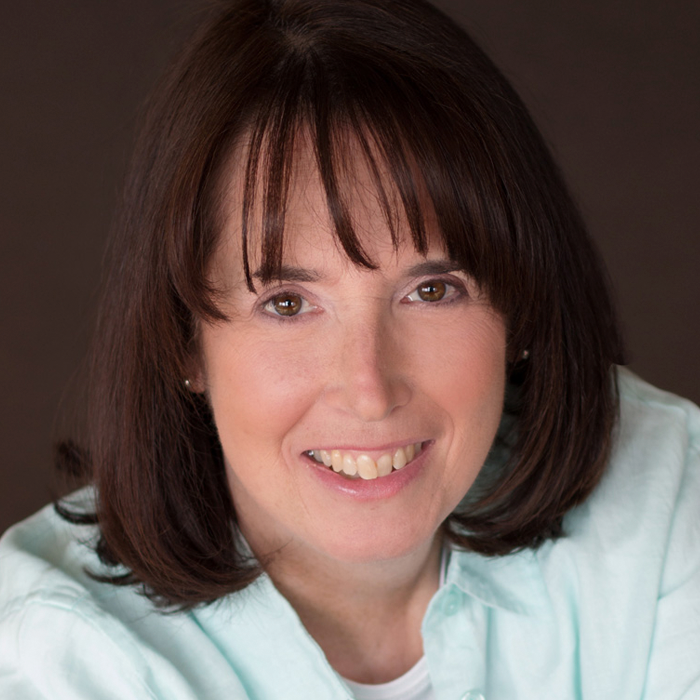 Terry Matlen, LMSW, ACSW, a nationally recognized expert on ADHD in women, is a psychotherapist, author, consultant, and coach. She is the author of the award-winning books, "The Queen of Distraction" and "Survival Tips for Women with AD/HD", and runs ADDconsults.com , an international online resource serving women with ADHD, and QueensOfDistraction, an online coaching program for women with ADHD. With over 25 years of experience helping women with ADHD, Terry is a sought- after presenter at conferences, webinars, and interviews and has written hundreds of articles for various publications. Terry can be reached at [email protected].