Description
Cannabis is one of the most widely used and abused substances among people with ADHD. Many assume that cannabis is safe — even medicinal — for ADHD. These assumptions have been bolstered by the legalization of cannabis in more and more states. However, this is far from the truth, especially in young people. Cannabis carries many consequences to the developing brain and body, and people with ADHD are especially vulnerable to its effects. Though marijuana use is a hotly debated topic, this webinar focuses on concrete scientific and clinical data.
About Dr. Roberto Olivardia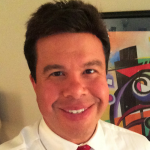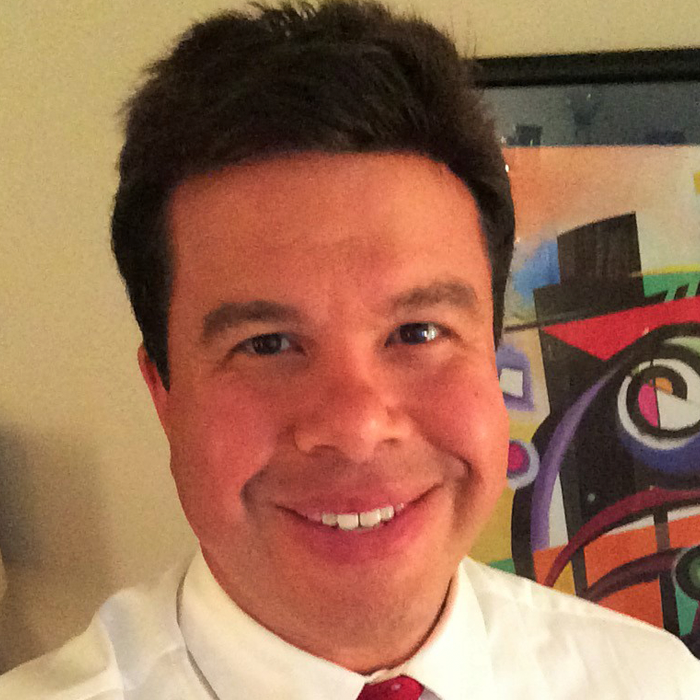 Dr. Roberto Olivardia is a Clinical Psychologist and Lecturer in the Department of Psychiatry at Harvard Medical School. He maintains a private psychotherapy practice in Massachusetts where he specializes in the treatment of ADHD, Eating Disorders, Obsessive-Compulsive Disorder and Body Dysmorphic Disorder. He has presented at many talks, webinars and conferences around the country. He serves on the Professional Advisory Boards for CHADD, ADDA and the National Association for Males with Eating Disorders, is a Featured Expert on Understood.org and a frequent contributor and Scientific Advisory Board Member for ADDitude.