Description
How easily the gifts of ADHD are lost on a child amid negative comments from doctors, teachers, and even loving but frustrated parents. I believe that ADHD is too often misunderstood and mistreated because it is mislabeled as only a "disability." In truth, practical strength-based techniques can put the talents, charms, and positive essence of children with ADHD ahead of any presumed shortcomings; thereby, empowering them to believe in themselves. In this presentation, I'll review how to change your perspective on ADHD, look for that special spark, promote the positives, reframe challenges in terms of mirror traits and the power of unconditional love. All of these steps will help you to empower your child.
About Edward Hallowell, M.D., Ed.D.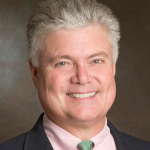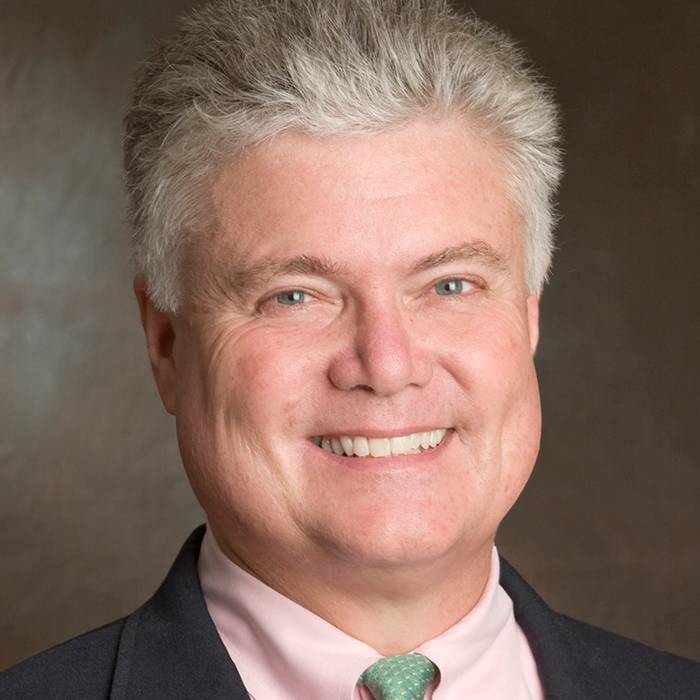 Edward (Ned) Hallowell, M.D., is a child and adult psychiatrist, leading authority in the field of ADHD, the host of "Distraction" – a weekly podcast for thriving in this CrazyBusy world, NY Times best-selling author, world-renowned speaker and the founder of The Hallowell Centers in Boston MetroWest, NYC, San Francisco and Seattle.