Description
Parenting kids with additional needs can make it even harder to give your relationship the energy it deserves, but a strong romantic relationship will help you be a better parent. We will talk about how to keep your relationship from sliding off the priority list without feeling like you're short-changing your kids. Additional parenting demands require spouses to work even better together, so they still have time and energy for each other, including keeping a vibrant sex life going. We will also talk about how to parent kids with ADHD when one (or both) parent has ADHD themselves.
About Ari Tuckman, PsyD, CST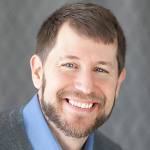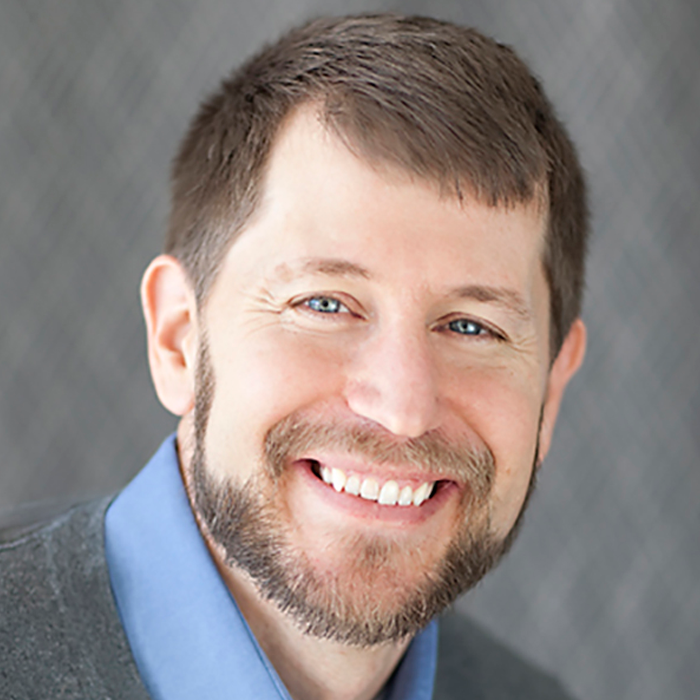 Ari Tuckman, PsyD, MBA has given more than 350 presentations and routinely earns excellent reviews for his ability to make complicated information understandable and useful. He is the author of three books: Understand Your Brain, Get More Done, More Attention, Less Deficit and Integrative Treatment for Adult ADHD. His More Attention, Less Deficit podcast has more than 100 episodes and more than two million downloads. He is a psychologist in private practice in West Chester, PA, a former board member of CHADD National, and co-chair of the CHADD conference committee.