Description
Sex can be a great way to connect with your partner (or yourself), but what do you do when you can't focus enough to enjoy it? Or when sex sounds good in theory, but somehow you just don't get around to making it happen? Psychologist, sex therapist, and ADHD expert Dr. Ari Tuckman not only has some recommendations, he even did some research on this important topic (which sounds like a euphemism but actually isn't).
About Ari Tuckman, PsyD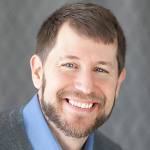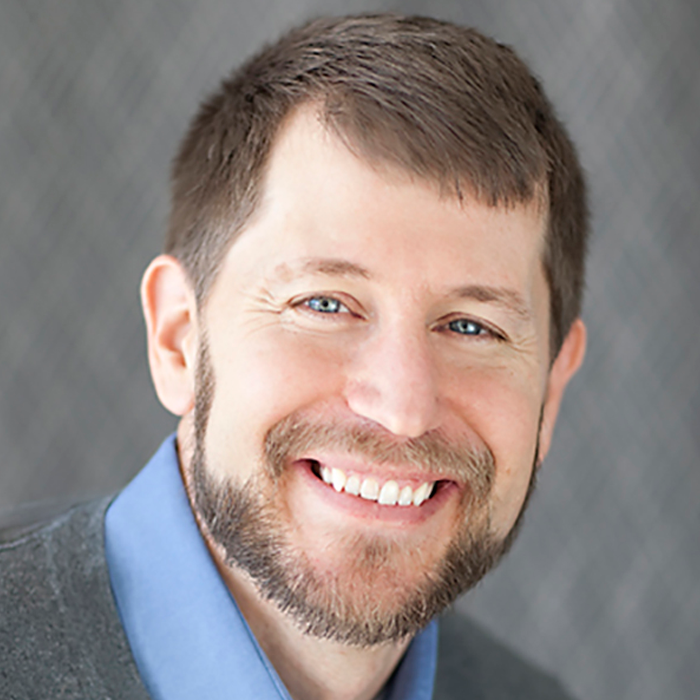 Ari Tuckman, PsyD, CST has given more than 400 presentations and routinely earns excellent reviews for his ability to make complicated information understandable and useful. He is the author of four books: "ADHD After Dark: Better Sex Life, Better Relationship", "Understand Your Brain, Get More Done", "More Attention, Less Deficit" and "Integrative Treatment for Adult ADHD". His "More Attention, Less Deficit" podcast has more than 100 episodes and more than two million downloads. He is a psychologist and sex therapist in private practice in West Chester, PA, a former board member of CHADD National, and co-chair of the CHADD conference committee.