Description
So you're taking ADHD medication and it's helping with focus and attention. But can it be even better? How do you tell whether your medication is working at its absolute best for you…or not? Dr. Edward Hallowell ("Driven To Distraction") offers sage advice about ADHD medication during this intriguing and engaging session.
About Dr. Edward Hallowell, M.D.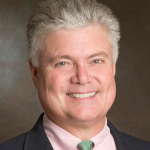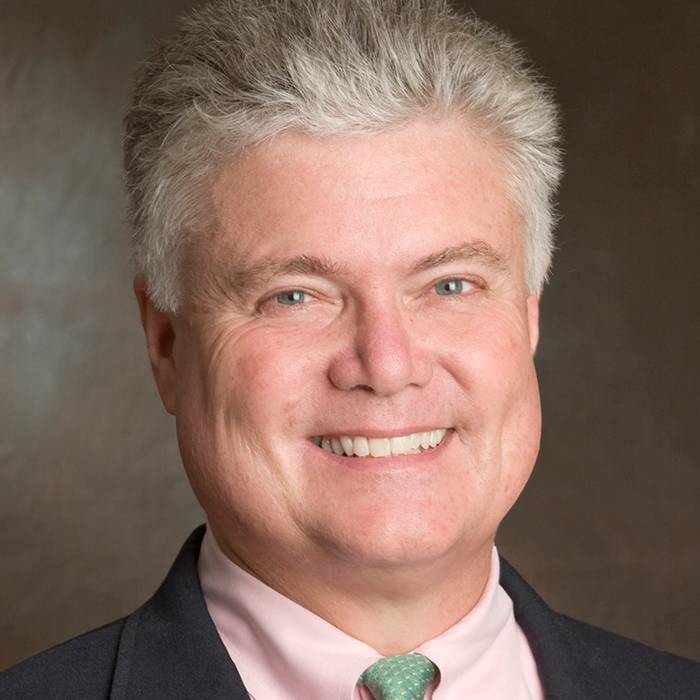 Edward (Ned) Hallowell, M.D., is a child and adult psychiatrist, leading authority in the field of ADHD, the host of "Distraction" – a weekly podcast for thriving in this CrazyBusy world, NY Times best-selling author, world-renowned speaker and the founder of The Hallowell Centers in Boston MetroWest, NYC, San Francisco and Seattle. Learn more at drhallowell.com.