Description
There is no shortage of programs for people who struggle with their productivity and many women with ADHD fall into the trap of thinking that these strategies will work for them. When they don't, they blame themselves. In this session, Linda Walker explains why ADHD's productivity needs are different from those met by the top productivity solutions and discusses practical alternatives that do work for adults with ADHD.
About Linda Walker, PCC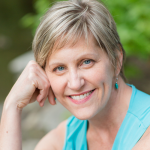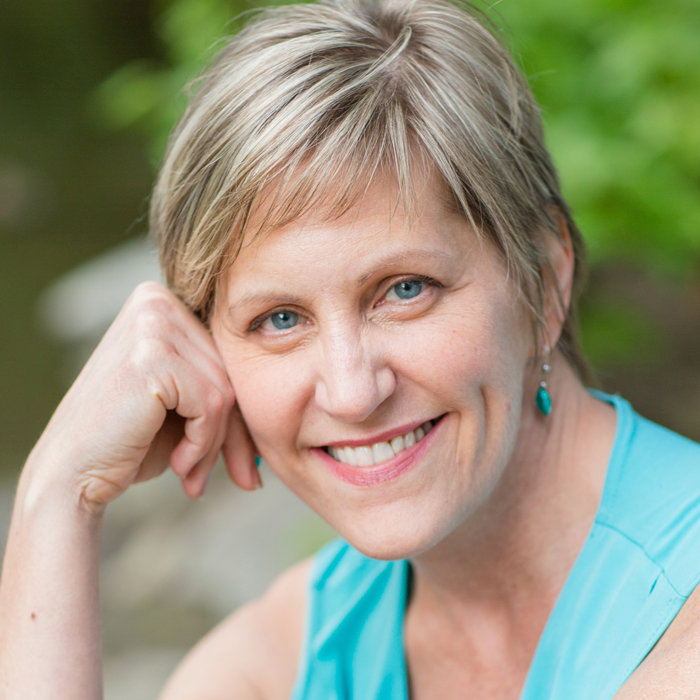 Linda Walker, PCC, works with entrepreneurs, adults with ADHD and other Creative Geniuses. Through her unique programs that pair training, coaching and community, Linda has helped adults with ADHD move from chaos and overwhelm to productivity and control. Her multi-modal approach has helped hundreds of entrepreneurs, professionals and other Creative Geniuses succeed. Being your own boss isn't easy. But ADHD throws up additional roadblocks for entrepreneurs and self-employed professionals, obstacles that will leave you overwhelmed and burnt out. Traditional approaches to help you focus, improve productivity and get organized fall short for adults with ADHD. Since 2005, Linda has created unique programs for Creative Geniuses on the journey from chaos and overwhelm to productivity and control. She is also the author of With Time to Spare. Get your copy of the Top 3 Creative Genius Productivity Hacks and don't miss her next free online workshop at www.CreativeGeniusReport.com.