Description
ADHD causes stress, strains communication, and affects relationships.  Even the things we want to do to manage ADHD become harder because of the stress created by ADHD –  like creating new habits, establishing new behavioral plans, emphasizing success and what's going well.
Mindfulness, on the other hand, builds traits and skills that help us manage stress and everyday challenges in life … as well as supporting almost every aspect of ADHD care.  Mindfulness can be a vital, accessible tool set that breaks the inertia around ADHD and let's people thrive.
About Mark Bertin, M.D.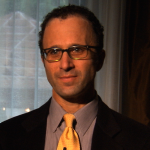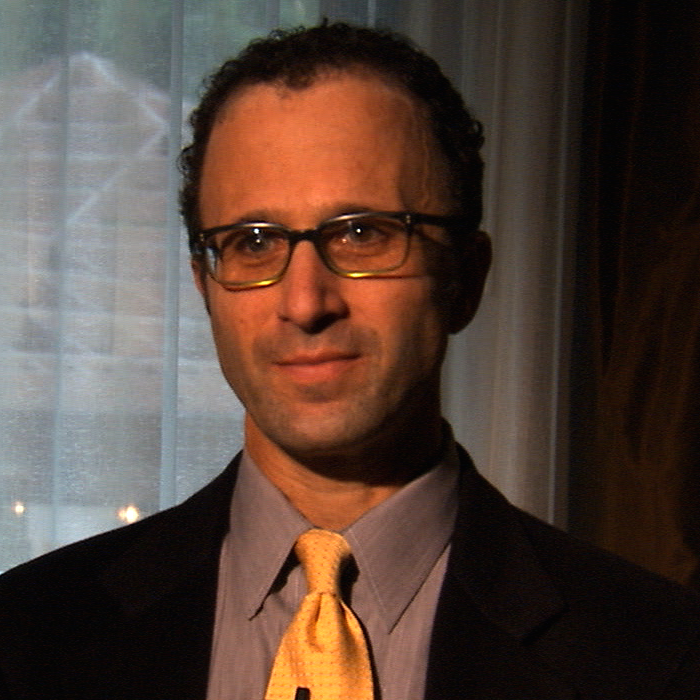 Dr. Bertin is a developmental pediatrician and author of Mindful Parenting for ADHD and The Family ADHD Solution, which integrate mindfulness into the rest of evidence-based ADHD care. He is an Assistant Professor of Pediatrics at New York Medical College, on the faculty of the Windward Teacher Training Institute, and on advisory boards for both Common Sense Media and Reach Out and Read. His blog is available through Huffington Post, Mindful.org and Psychology Today.