Description
Think about frustrations that drive us nuts daily:
I never have enough time and always feel it's running out.
Nothing I do is easy, as it seems to be for everybody else!
Why can't I get motivated to start – let alone finish – projects?
Even when I'm motivated to attack something, my mind just won't fire up.
For busy and busy-minded women, these and others have one thing in common: they are driven in large part by our brain's current state and our mind's interpretation of the situation. And as such, can be reduced or eliminated by managing the inputs to our brain as well as our mind's "voice".
Alan Brown, host of Crusher™TV – the online TV show that teaches productivity "brain hacks" to "unleash the power of your brain", and creator of the acclaimed ADD Crusher™ video series, tells you how to do both.
Gain a new understanding of the power YOU hold over outside circumstances by virtue of feeding your brain properly and understanding and controlling your inner voice via an arsenal of powerful, yet easy-to-implement, "brain-hacks" that you can put to work immediately.
About Alan Brown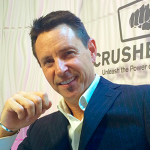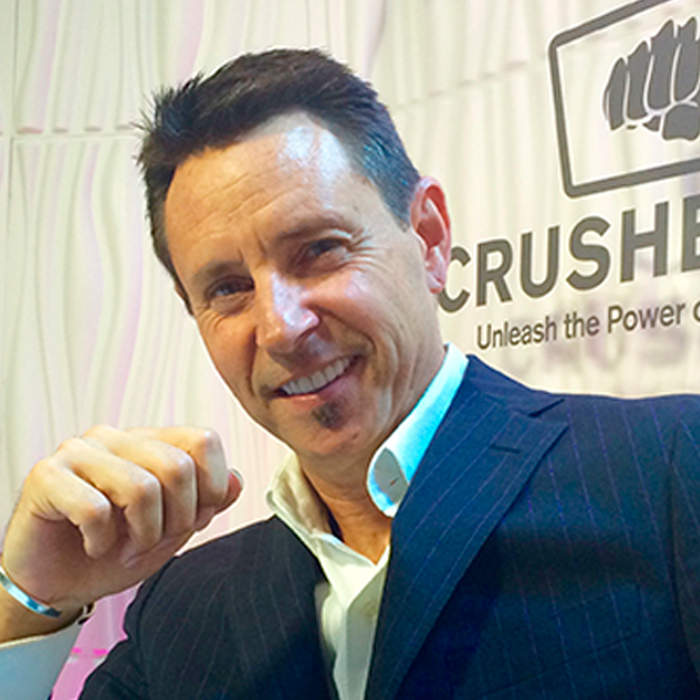 An entrepreneur, ADHD/productivity coach and host of Crusher™TV (www.CrusherTV.com), Alan P. Brown is the creative force behind ADD Crusher™, the award-winning video series designed for ADHD teens and adults. He's a featured presenter at ADHD conferences in the U.S. and abroad, at TEDx, and co-hosts ADDA's weekly webinars. Get Alan's free eBook, "5 Things You're Doing Every Day that Make Your ADHD Worse" at www.ADDCrusher.com.