Description
With decades of experience working with ADHD children, Dr. Edward Hallowell understands how easily the gifts of this condition are lost on a child amid negative comments from doctors, teachers, and even loving but frustrated parents. Dr. Hallowell has long argued that ADHD is too often misunderstood, mistreated, and mislabeled as a "disability." The practical strength-based techniques Dr. Hallowell will discuss put the talents, charms, and positive essence of your child ahead of any presumed shortcomings. You'll learn how to view ADHD as a positive trait, how to implement his cycle of excellence and pinpoint your child's inner, cognitive strengths.
About Edward Hallowell, M.D., Ed.D.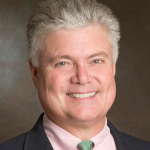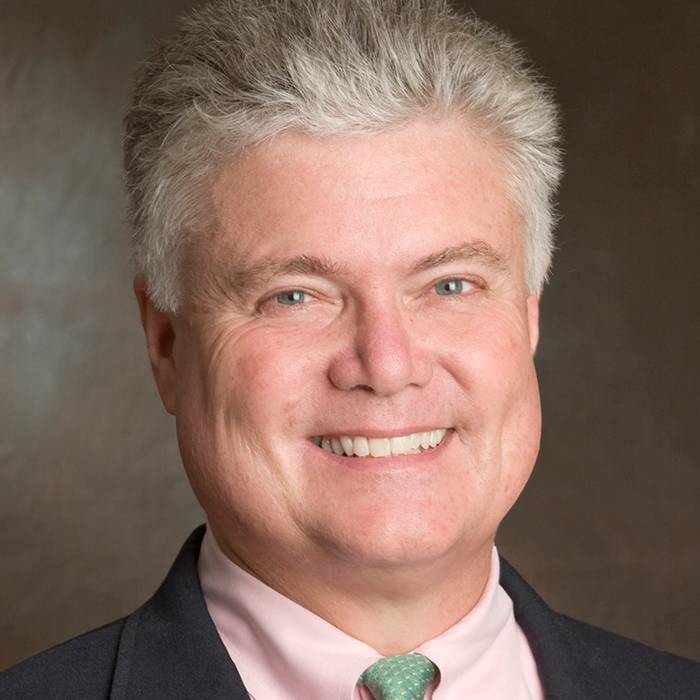 Edward (Ned) Hallowell, M.D., is a child and adult psychiatrist, leading authority in the field of ADHD, the host of "Distraction" – a weekly podcast for thriving in this CrazyBusy world, NY Times best-selling author, world-renowned speaker and the founder of The Hallowell Centers in Boston MetroWest, NYC, San Francisco and Seattle. Learn more at drhallowell.com.