Description
Learn how to tackle your paper piles with confidence! Nikki Kinzer shares ways to approach your paper piles with an ADHD perspective. She talks about how to start, how to make decisions, and what to avoid to make sure your organizing efforts are a success.
About Nikki Kinzer, PCC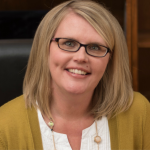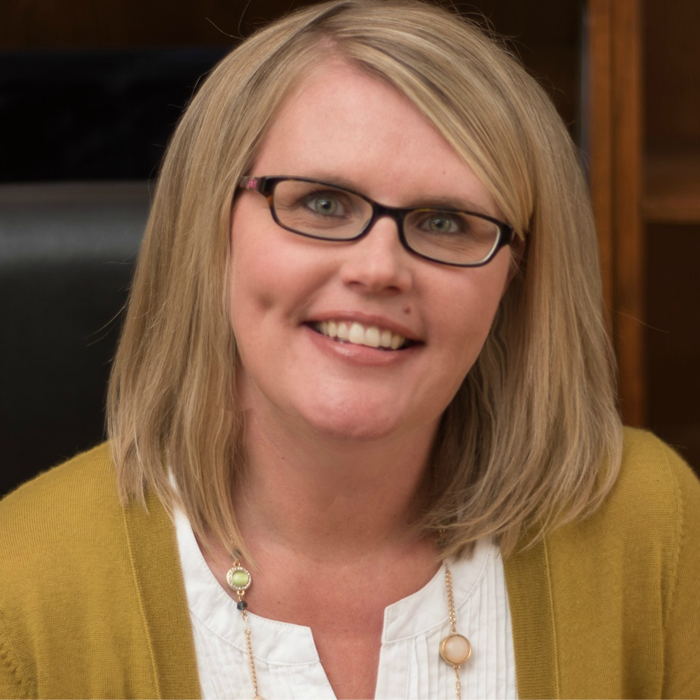 Nikki Kinzer is the co-host of Taking Control: The ADHD Podcast, where they strive to help listeners with support, life management strategies, time and technology tips. Nikki is a certified ADHD Coach, who works with adults and college students. Her passion is to partner with individuals to help them build positive life habits and reduce stress.